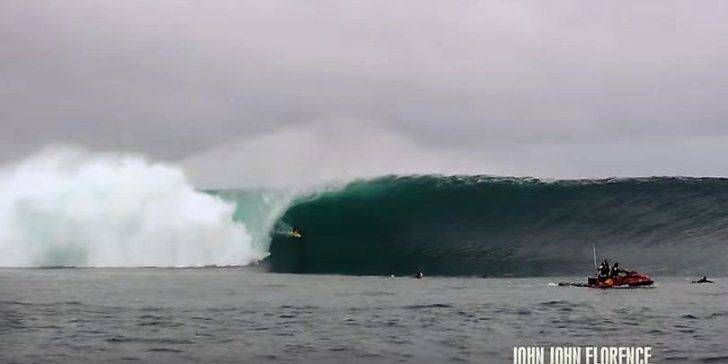 John John charged this epic day as judged by the cover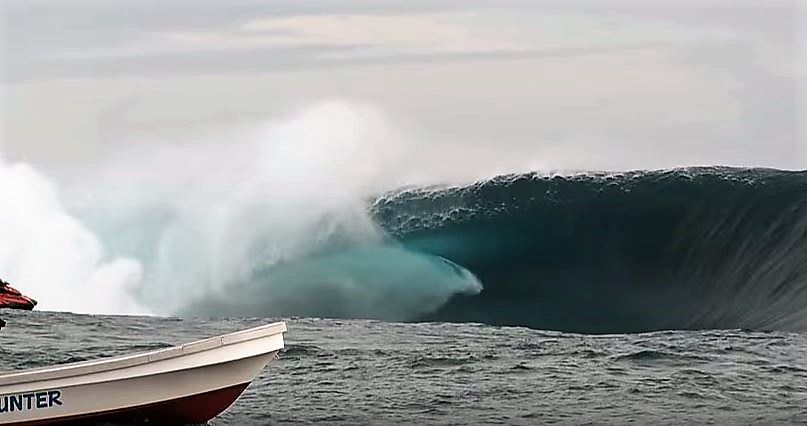 This wave would be nutz at 5′, 10′, 15′, 20'…this is somewhere between 25-30′ Hawaiian-Fijian Size. But the height is secondary to the width. SNN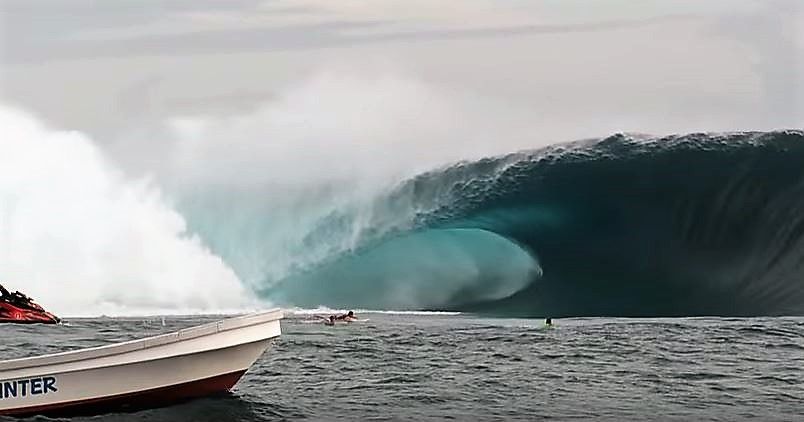 All elements considered…this will likely be the most astounding wave ever witnessed here, there or anywhere for decades to come. Just ask Mark Healy. See Below.
The historic day was June 8th 2012 at Tavarua's Cloudbreak 2 miles away. No one expected it.
Here is the one of all ones…How Healy got through this took more than bravery. It's 4:00 in at the end of the Vid.

Hawaiian big wave charger Kala Alexander called that wave 50′ in the face!
He recounts the epic monster swell that hit Fiji during the Volcom Fiji Pro in June of 2012.
Kala talks about his best ride as well as some of the best rides of the day from Ian Walsh, Mark Healey, Kohl Christiensen, Ramon Navarro, Reef Macintosh, and others.