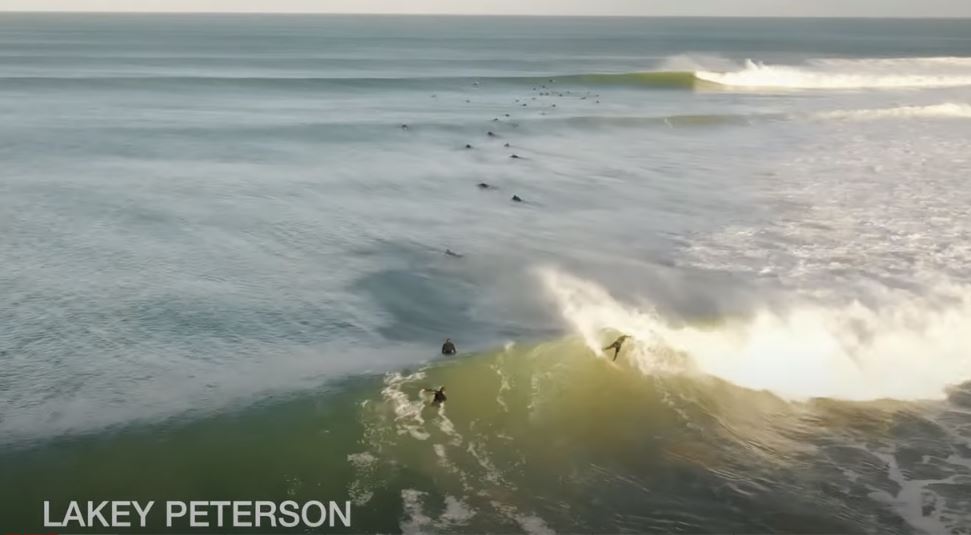 Welcome back for another exciting episode.
This episode takes us to South Africa where I compete in the Corona Open J Bay and break through and get my first WSL surfing win in the last 4 years.
Follow the contest journey and many more exciting adventures.
Once again I cannot thank you guys enough for all your continual love and support!
You're all amazing! Enjoy 🙂
Contents of video: 0:00 Intro 0:19 Longest travel day 0:44 Pumping J Bay Surf 3:59 Teaching the local kids to surf 5:48 Competing in the Corona Open J Bay 10:43 Winning the Corona Open J Bay 13:18 Exploring South Africa 18:00 Thanks to you guys