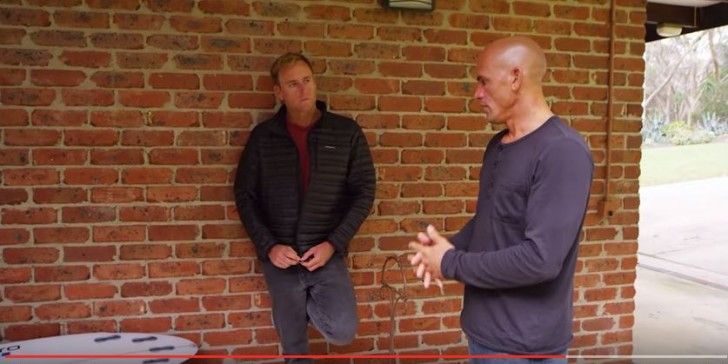 "I wish I had ten of me…"
There's a lot going on at this phase of the legends life but he's still able to gun it for titles. Ross and Kelly are good friends and you can tell by the casual depth of insights. Check it out. SNN

Get up close to 11-time World Champion Kelly Slater's (USA) quiver in an exclusive interview with WSL host Ross Williams. From his current interest in Tomo-shaped boards to his past as a pioneer of potato chip boards, Slater discusses what fascinates him about board design, his perspective on the board business and the next phase of his life.