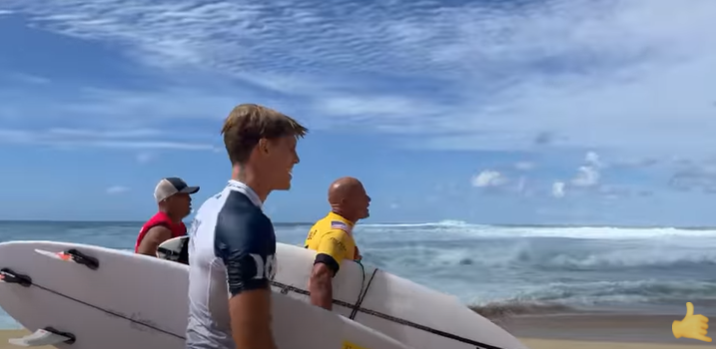 Koa Smith gets a last-minute wild card entry to the Hurley Sunset Pro@World Surf League CT event.
Koa gets matched up against the greatest surfer of all time – Kelly Slater, in huge, big wave Hawaiian swells.
Watch for an entertaining and action-packed behind the scenes look at one of the best heats of the contest.
#surf #wsl #kellyslater