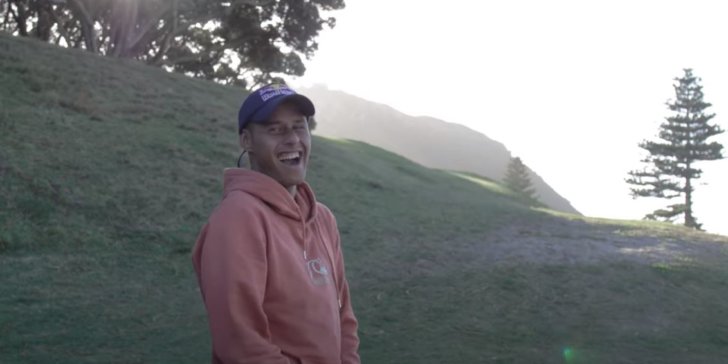 GREETINGS FROM KEHU BUTLER || AOTEAROA, NEW ZEALAND

Greetings from Te Kehukehu Mokoia Ngawhika Patara Butler, or Kehu Butler.
He's a 20-year-old Māori surfer from New Zealand and this short film gives you a glimpse into his life.
You get to meet his Koro, or Grandfather.
You get to hear his controversial take on Australian pies verse New Zealand pies.
And, of course, you get to watch him surf.
Hit play and get greeted.