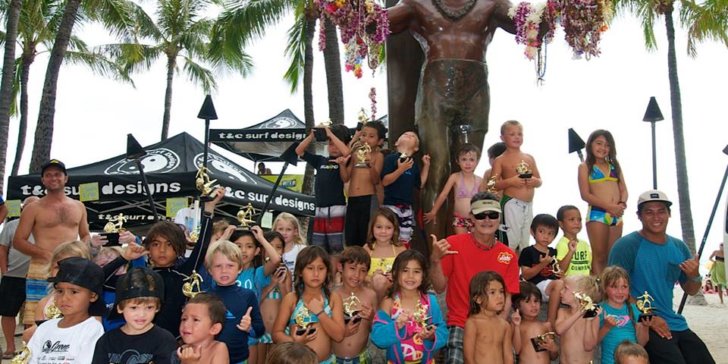 Surf's fun 1-2+ or waist to chest average from the South to SSW with brisk ENE Trades through the weekend with more swell on the way. SNN
For heat draws hit the HSA below…hit HSA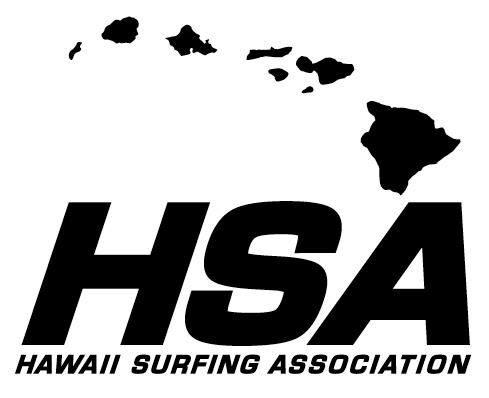 HSA MISSION
The Hawaii Surfing Association produces 11 amateur surfing competitions on Oahu every year.
Our associate organizations produce five amateur surfing events a year on each of the following neighbor islands: Hawaii, Maui and Kauai.
We sponsor the majority of the amateur surfing competitions in the state of Hawaii.
Our events feature shortboarding, longboarding, bodyboarding and kneeboarding.
ABOUT HASA
Formed in the early 60's as the "Hawaii Surfing Association" is the original 'grouping' of amateur and professional surfers from throughout our island state was organized under this HSA banner for competition and recognition by the other worldwide associations.