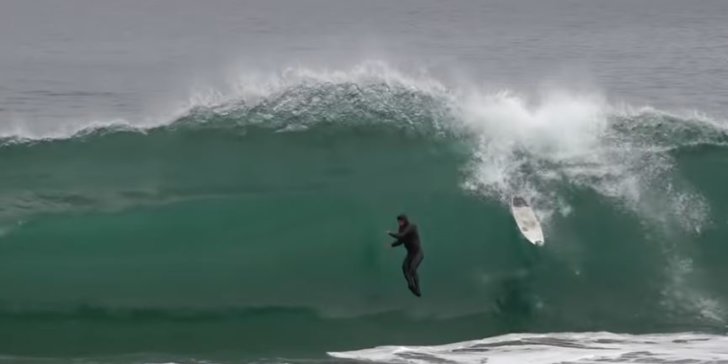 As the Video and Frame Grabs show…The Wedge is verifiable INSANE…like the ones who ride it.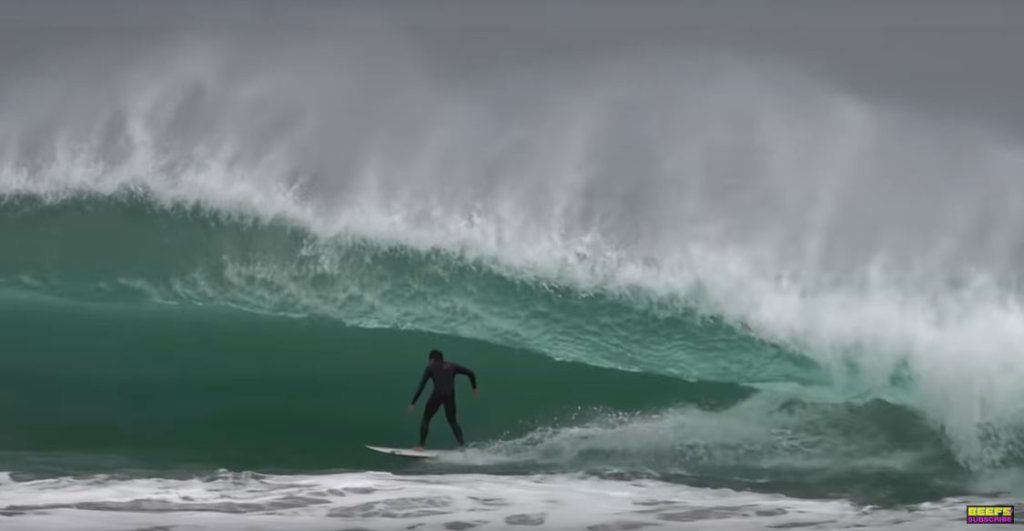 Look carefully at the thickness…no thanks.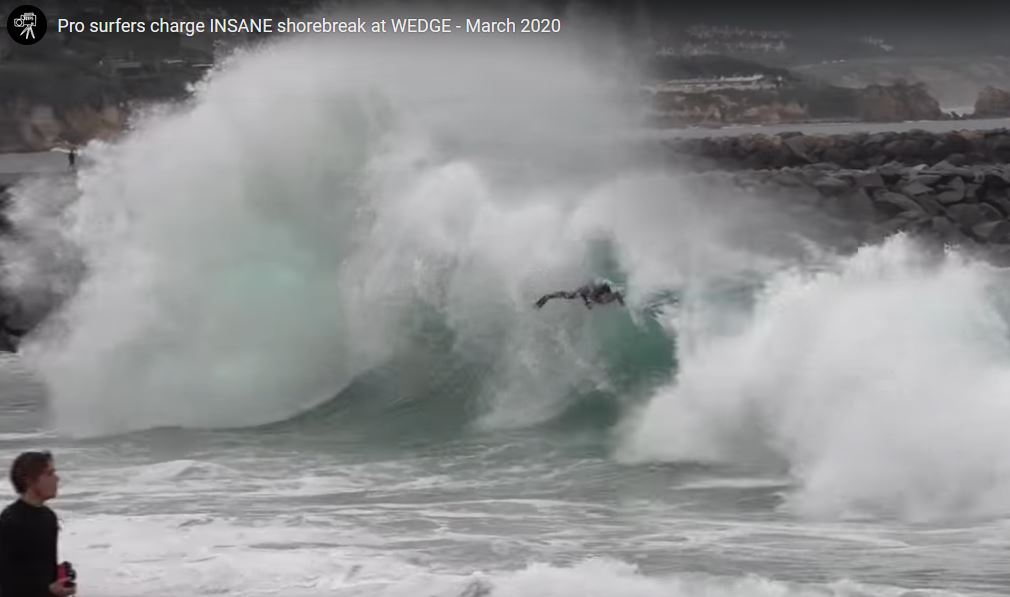 Surfers and bodyboarders charge insane shorebreak waves at The Wedge in March 2020!
Tyler Stanaland, Kei Kobayashi, Timmy Reyes, JJ Ayala, Dawson Sherman, Teddy Navarro, Craig Whetter, Tanner McDaniel, Blair Conklin, Greyson Fletcher, Nate Zoller, Parker Mendenhall, Tommy Cantrell and more!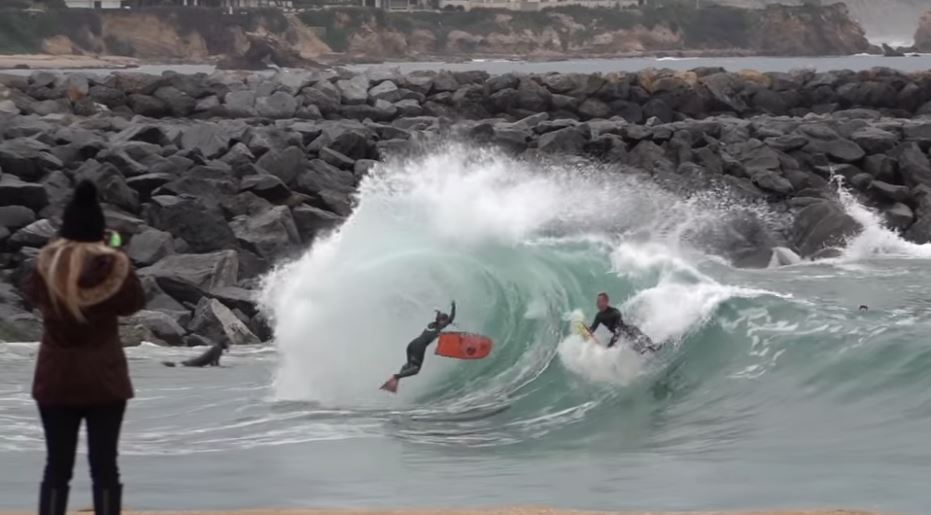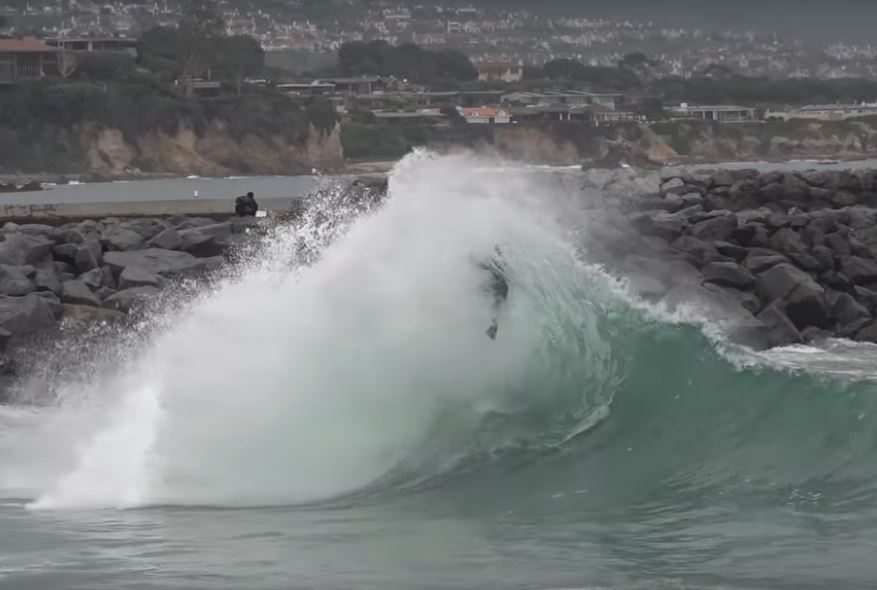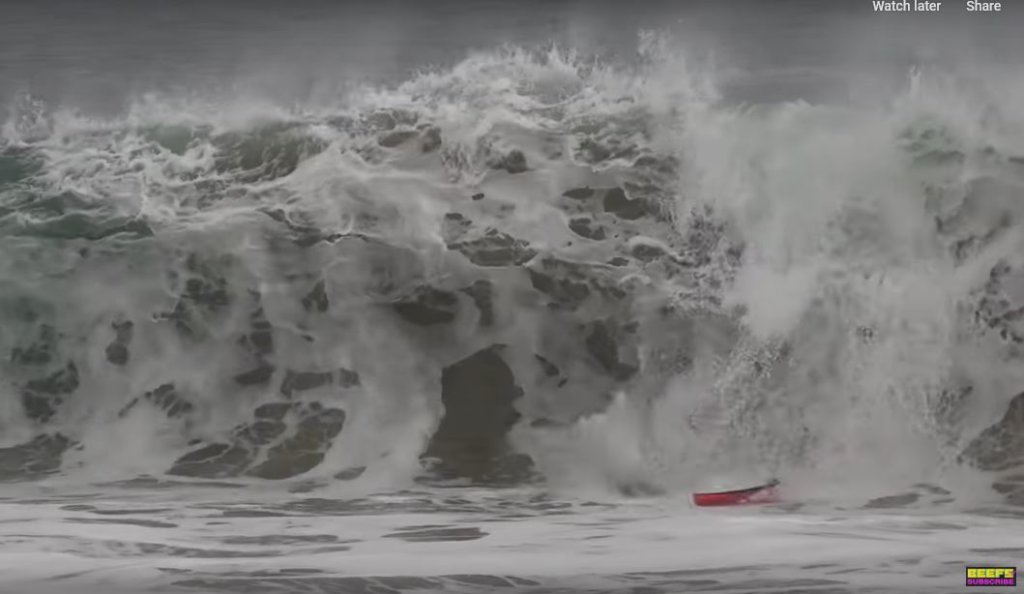 Escaping the mutant in the nick of time…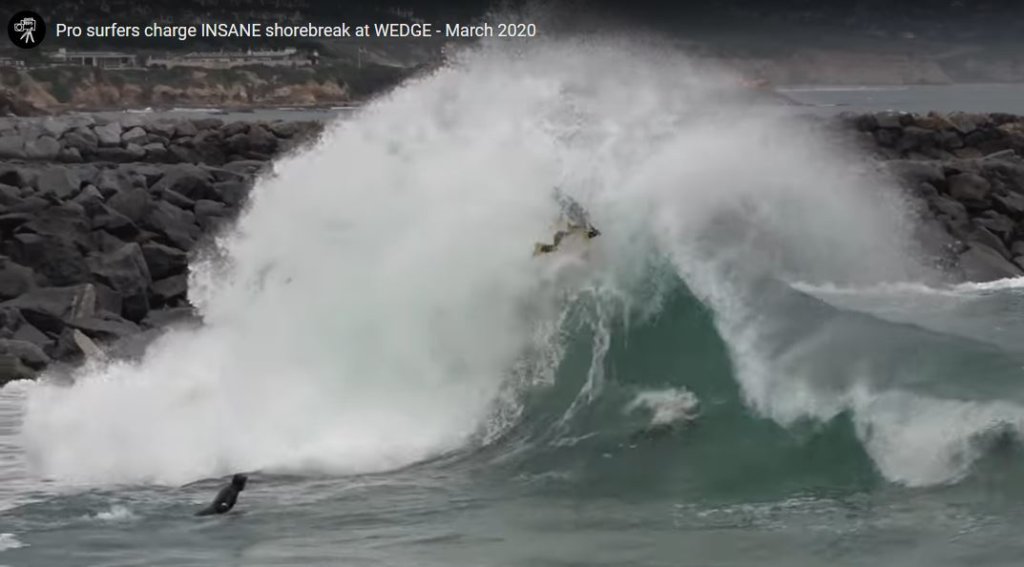 Back Wash is one of the main attractions…and challenges…