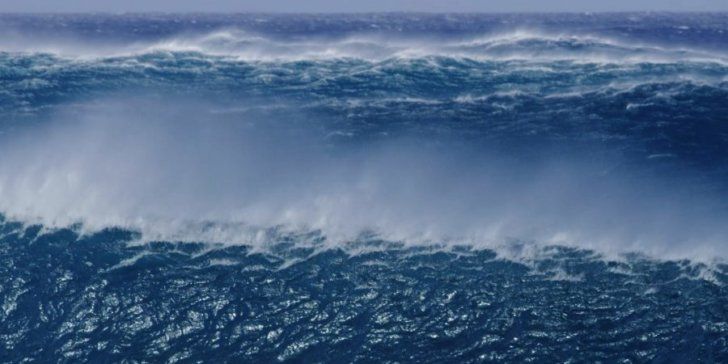 Mahalo to The Inertia and Olukai for bringing awareness.
It's hard to fathom that our very own Hawaiian lifeguards could now legally liable for many ocean-related hazards and incidents. Well, here's one film that aims to fix that problem.
For decades Lifeguards in Hawaii have risked their lives daily to keep millions safe and alive so how is it possible that they could now legally responsible if something bad occurs. Could the Lifeguard become the victim? A strange reversal, indeed. Who now will help guard our lifeguards?
The Inertia captures the issue….Surf News Network, 24 December, 2017.
"We're proud to premiere Like Water, a short film we produced in partnership with OluKai, that stars Mark Healey, Brian Keaulana, Mark Cunningham, Archie Kalepa, Brian Phillips, Kamu Davis, and many of the North Shore's elite watermen," says Zach Weisberg of The Inertia.
Earlier this year, a reversal of Senate Bill 462 made Hawaiian lifeguards legally liable for many ocean-related hazards, and their bravery deserves our attention and support.
"The lifeguards have been consistently attacked by the state," said big wave surfer and former Junior Guard Mark Healey. "Now, they're liable. They go save somebody, and they go, 'No, I don't think you saved me good enough, I'm going to sue you.' They're personally liable."
Considering the responsibility of keeping civilians safe on the North Shore is already a life-endangering proposition, we felt it was necessary to shine a spotlight on their role as a cornerstone of the community. As it turns out, it's a big one.
"Lifeguards in Hawaii are like professors in a college," said Hawaiian water safety expert Archie Kalepa. "They sit on that tower day in and day out. They see the tide change. They see the currents move. That comes from years of knowledge. For the normal person, they see the beauty. The lifeguards, they see the beast. Sometimes the beast is sleeping, but the beast is there, and they know that."
"Everyone who walks on our beach, everyone who swims in our ocean becomes part of our family," said ocean safety pioneer Brian Keaulana. "We're not divided by land. We're connected by water."
To support the Hawaiian lifeguards check out the Hawaiian Lifeguard Association 
and the North Shore Lifeguard Association.
Special thanks to OluKai for making this project possible as well as Archie Kalepa, Kamu Davis, Mark Cunningham, Bryan Phillips,  and Mark Healey for your time and hospitality and to Gabe Reuben for ninja shootin' and editin' and Matt Paul Catalano for additional footage.
Also, check out our first installment of Aloha Files with Kai Lenny presented by OluKai.