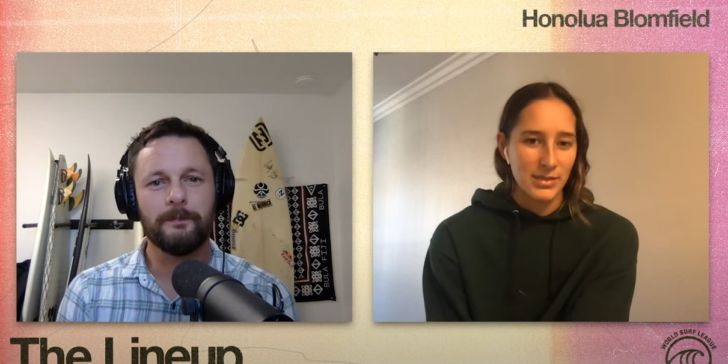 Three-time WSL Longboard World Champion Honolua Blomfield talks about her recent World Title win at Malibu.
She describes what it was like to clinch the title at such an iconic wave, her first time surfing Malibu at age 10, feeling support from the longboard community there, and what another title means for her personally and career-wise.
She dissects her mentality during competition, how she feels less and less pressure as the years go on, her mathematical brain, and being fierce while appearing calm.
She talks about growing up on the North Shore, competing in both shortboard and longboard events, getting sponsored at a young age, and being influenced by her tight surfing family.
Honolua also touches on moving to California, her current quiver, the origin of her name, and her goals going forward.