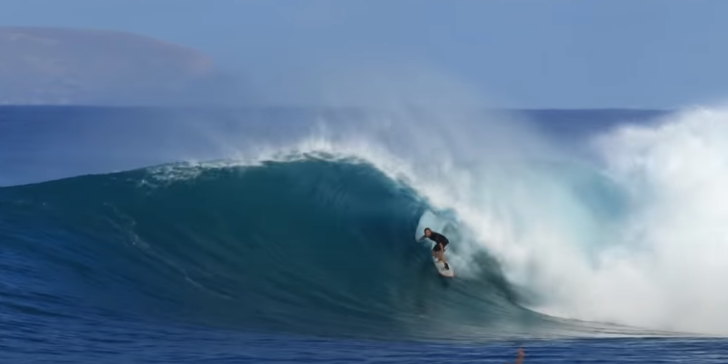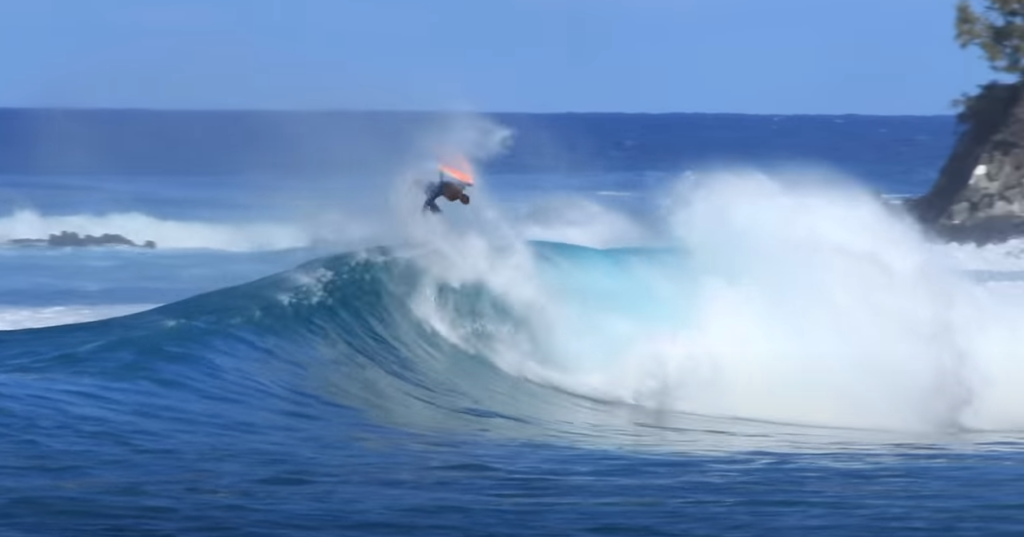 One of the best shaped days at Honolua Bay where everything came together.
The swell direction, wind ,and tide made Honolua turn on for 8 hours straight with firing right hand barrels peeling with perfect sections across the whole bay from coconuts all the way to the keiki bowl.
In this super free surf sessions many epic rides went down with incredible professional surfing to high performance bodyboarding and even one of the longest longboard waves filmed at Honolua ending with a perfect pit at the cave after taking off at coconuts.
This content is from February 2016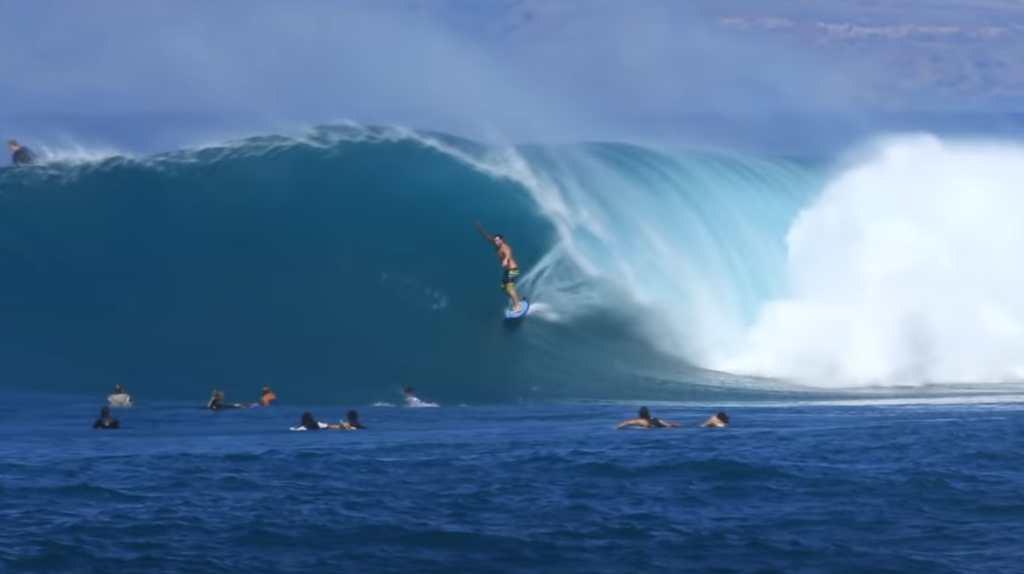 I hope you enjoy this edit !
Subscribe to the channel like and comment on the videos or
Share the channel if you like what you see.
All content shot in 1080p, Enjoy the action and Aloha Nui ! Paradise It !
Filmed & Edited by MROD MAUI ©
@mrod_maui : Marcus Rodrigues
Music : Sven Karlsson feat. Divty "Up Higher"
For all content inquiries contact here: mrodmaui@gmail.com