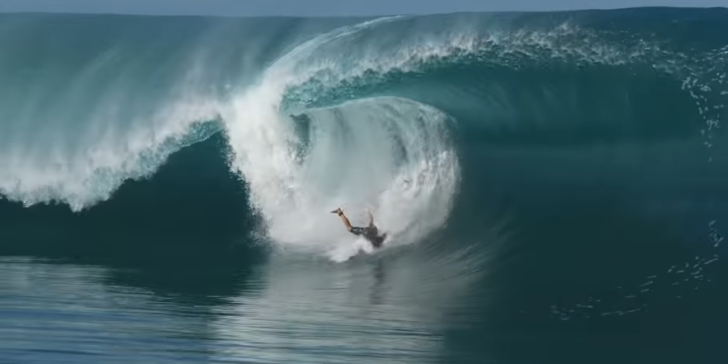 "I feel lucky I got a beat down on that wave…and not something worse" NF
The stuff you don't see…
The world's best surfers are most often the best at wiping out, too.
And in some circumstance, the best at surviving.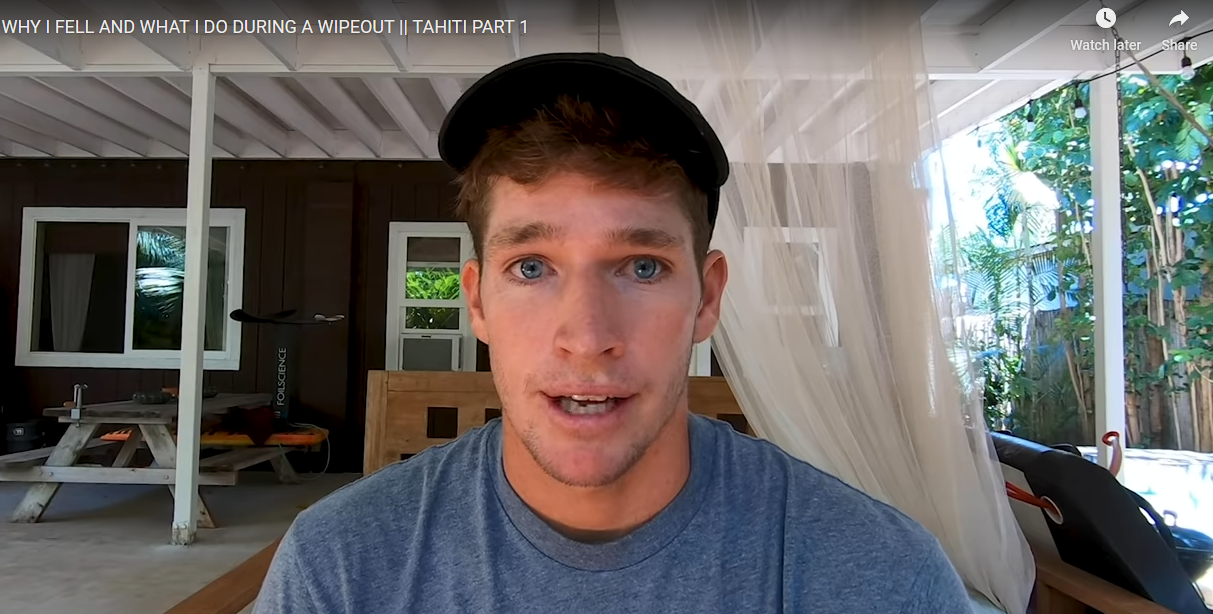 Example, here with Nathan. Would you have lived? Or needed a little rescue? Or perhaps some post-traumatic emotion support?
Nearly 150,000 have wanted to know since N. Florence posted on Sept 23rd. SNN.

"In depth breakdown of the wipe-out from Tahiti, why I think I failed, what I tried to do once I fell, and how it turned out!
Give the video a thumbs up if you enjoyed and guys please subscribe to help support the channel!! Legends"!
INSTAGRAM
@nathan_florence
@zoard