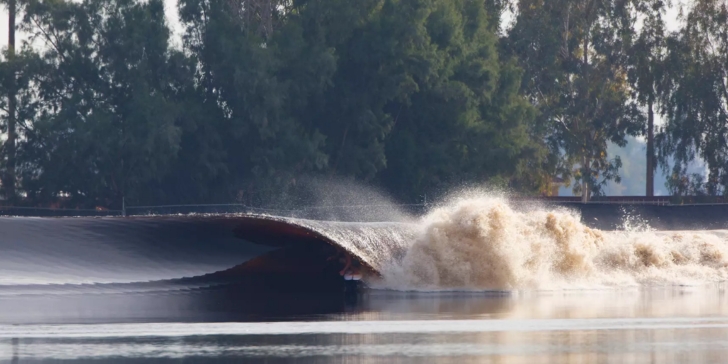 Article Courtesy of StabMag.com | PC:
Elton John's Grammy's afterparty is no longer the hottest ticket in town. It doesn't matter who you are, a text from Kelly Slater is a thrill. But, it's a face-meltingly-good day when it arrives with the following missive: Would you like to join me in Fresno to surf (and test) my new wave pool?
Yup, Slater's opening his pool to his nearest and dearest pals over the next few weeks.
The most talked-about surf locale on Earth this year isn't Pipeline, Teahupoo or Skeleton Bay. It's a wave that's 100 miles from the ocean and a wave that has only ever been surfed by Kelly Slater. But, that's all about to change.
Kelly has organised three different pool days. One with he and John Florence. One day with Carissa Moore and Steph Gilmore. And, a final day with all of his Momentum-era bros. We're talking everyone from Jason Weatherly to Ross Williams. Rights, and lefts.