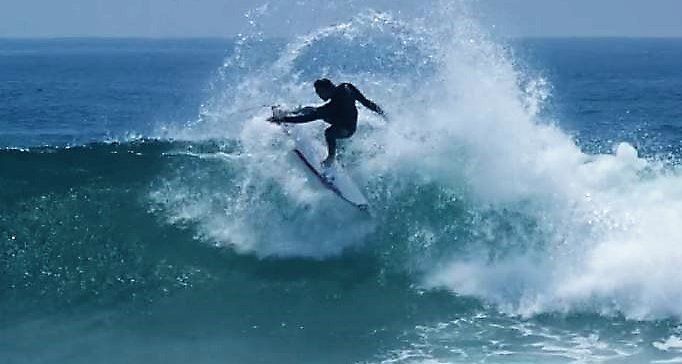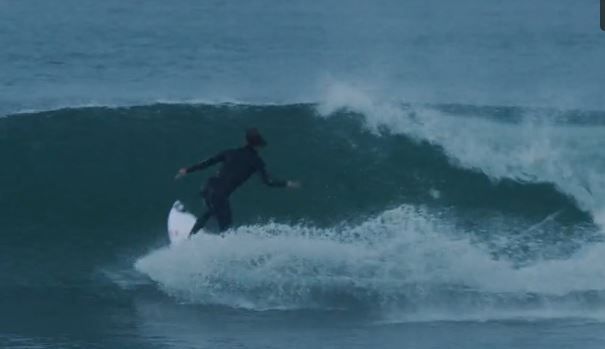 Notice the 'not-normal' amount of water displaced on Jordy's bottom turn.
Introducing 'Beyond The Tour', a new series shining the spotlight on Jordy Smith in and out of the water.
Get Inside access to Jordy's journey through the exotic stops of the tour filled with free surf sessions and exclusive highlights.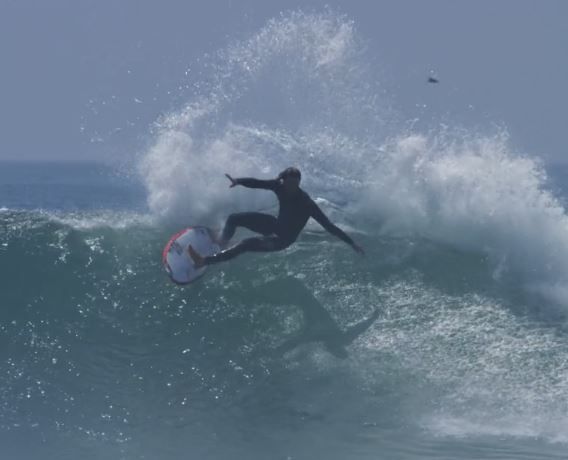 Say Hello to my spray shadow…
This edition delves into the South African leg where Jordy ignited J-Bay with his perfect 10s – it also features an inside look at Trestles and Jordy's life at his adopted home in California.
Beyond the Tour brings to life the voyage & emotions of a pro surfer.
Catch Jordy dialing into his equipment, shred novelty waves, and dive into South Africa & California.

Jordy Smith – Beyond the Tour ( SA + CA) from O'Neill on Vimeo.