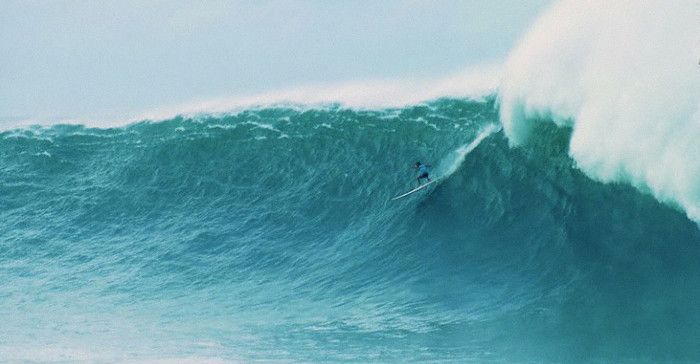 Article Courtesy of GrindTV: Ben Mondy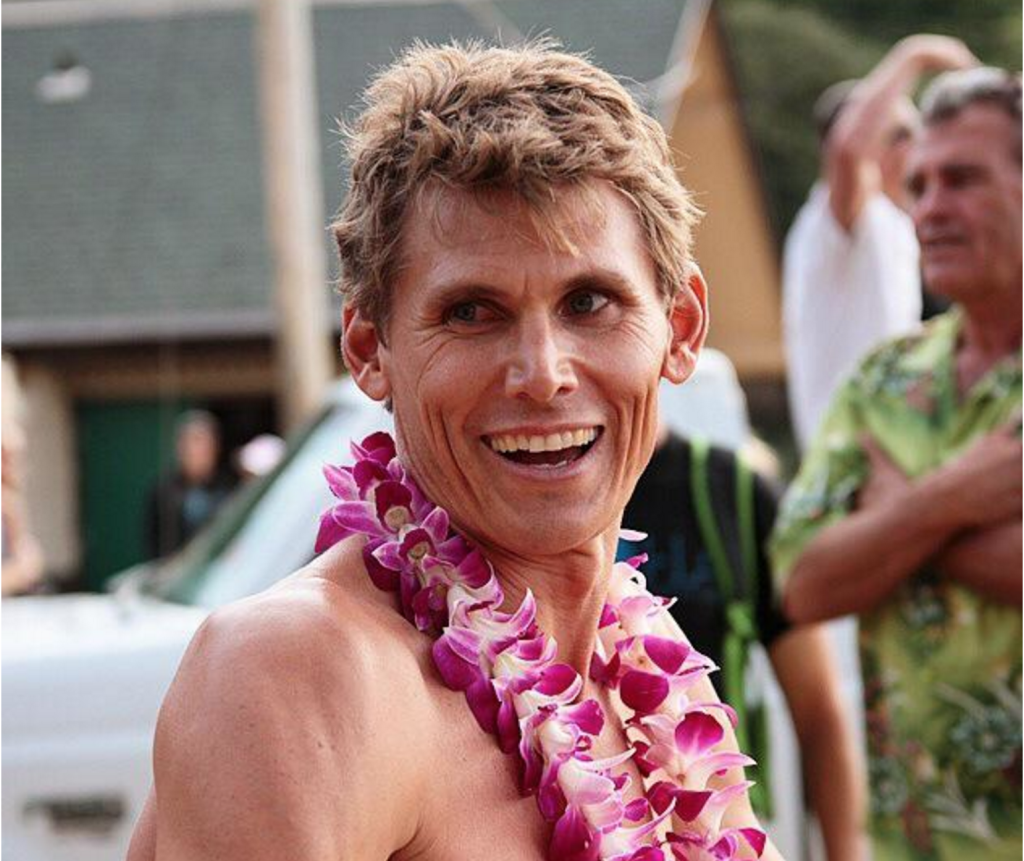 The 2015 Quiksilver in Memory of Eddie Aikau waiting period finishes on February 28. Time is running out as organizers need waves with 40 feet faces to hold the Waimea Bay event, and all the invitees are waiting and praying for this to happen. One of those invitees is Australian Jamie Mitchell. The champion paddleboarder and 10-time winner of the prestigious Molakai 2 Oahu race has been granted an invite on the back of incredible big-wave performances at waves like Jaws, Mavericks, Belharra, and Cloudbreak over the last few years. GrindTV caught up with him for five of his most treasured memories from the Eddie over the years.
Clyde Aikau winning the Eddie in 1986
I think that Clyde being Eddie's brother and what it would have meant to him and [what it meant to] the Aikau family and all Hawaiians made it a pretty special moment.
Brock Little's huge wave to wipeout in the 1990 Eddie
I think 1990 saw the biggest waves ever for an Eddie, and to see a young kid like Brock charging so hard was incredible. I remember getting the 1990 Eddie video on VHS for Christmas and couldn't stop watching it. It made me amp up so hard to ride big waves.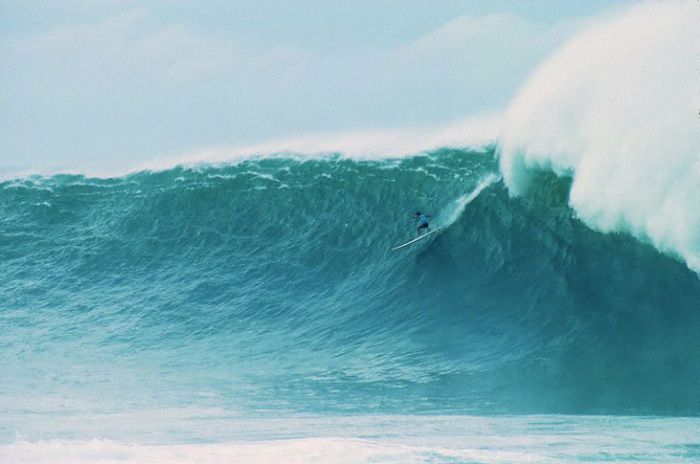 Brock Little, in 1990, on one of the biggest and most memorable waves in the event's history. Photo by Scott Winer
Brock Little's tube ride attempt in 1990
Again, seeing this wave and seeing the line he drew to pull in and basically make it on the same day as that huge wipeout was an incredible feat. Brock was charging like a mad man.
Ross Clarke-Jones winning in 2000/2001
Ross had put so much time, love, and energy into winning the Eddie, and to see his dream come true was incredible. I love it when hard work pays off, and Ross being the first Australian to win it was a real inspiration.
Bruce Irons closeout tube ride on way to winning in 2004/2005.
I think Bruce had paddled out before the contest and broke his board maybe before he even got a few waves. Then I think he borrowed that yellow board of Makua's, which he rode all day to win. And to top it off, putting his hand in the air and pulling into the shorebreak. Well, that's something you never forget, and what makes the Eddie so special.