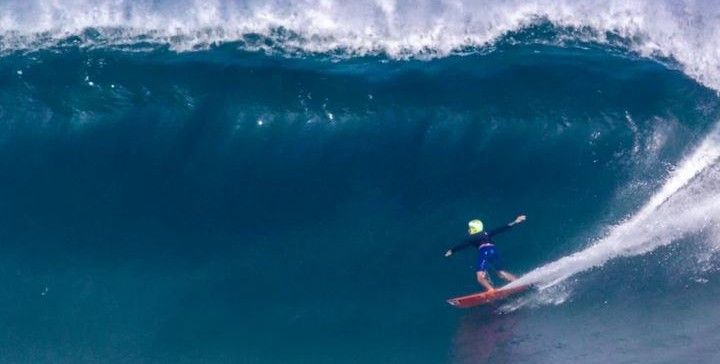 One more day of waiting for the next swell. So here you go.
Check out JUSTIN BECRET: NORTH SHORE
Les Landes' newest talen isn't afraid. He isn't shy about wearing a helmet. And he's cool about being told what to do at The Volcom house. He's now taking part in the action at Pipe, Backdoor, Sunset and Waimea. This one's gotta future.

Hawaiian juice from justin Becret on Vimeo.