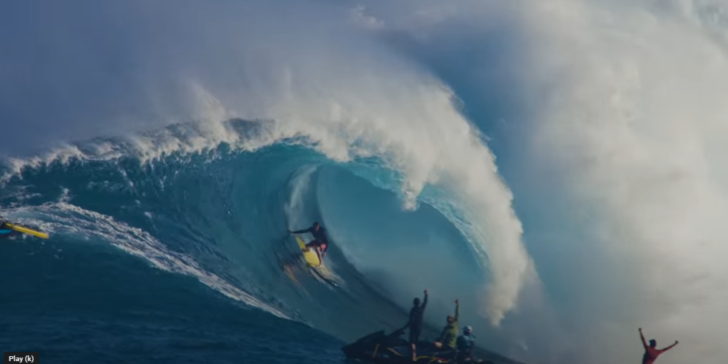 As a surfer, there are very few places you'd rather be during the wintertime than Hawaii.
EG. front page and below; frame grab of Pe'ahi…an elite colosseum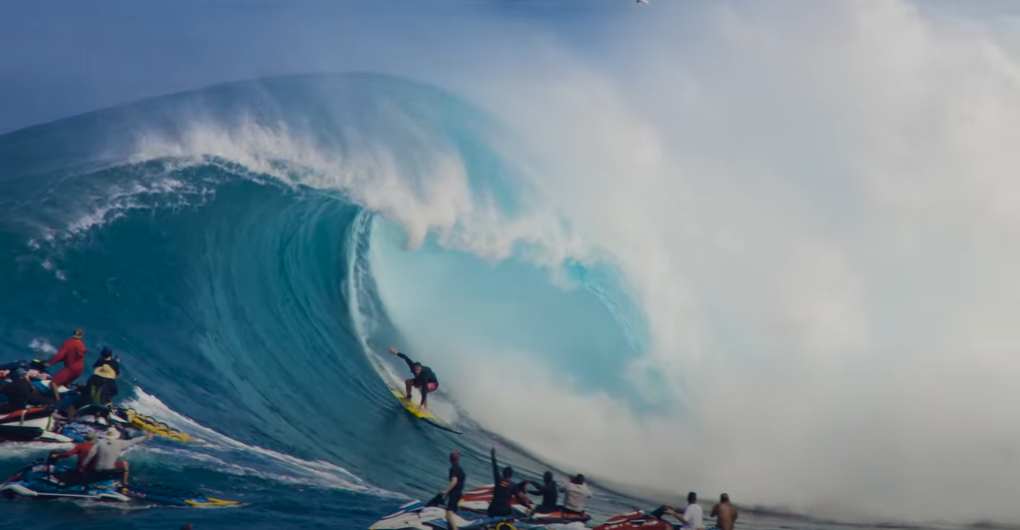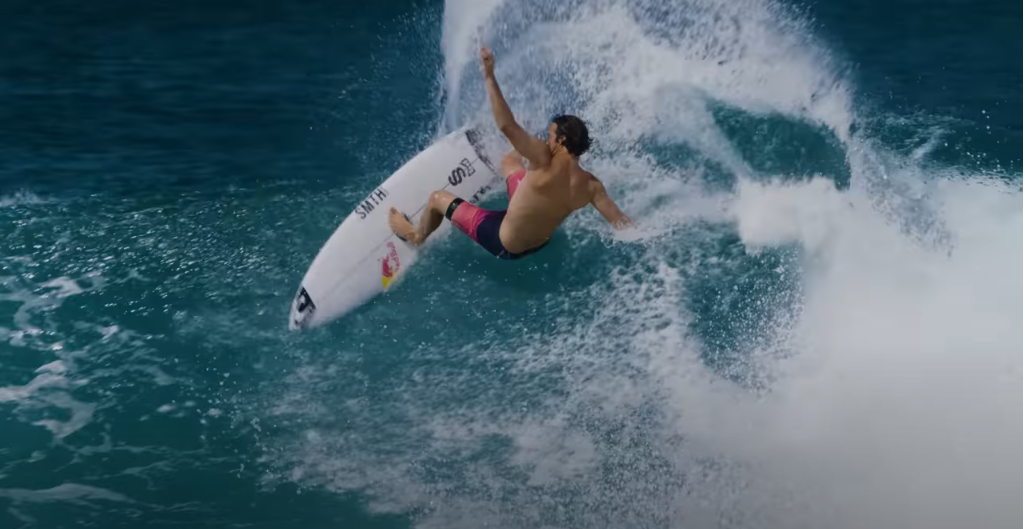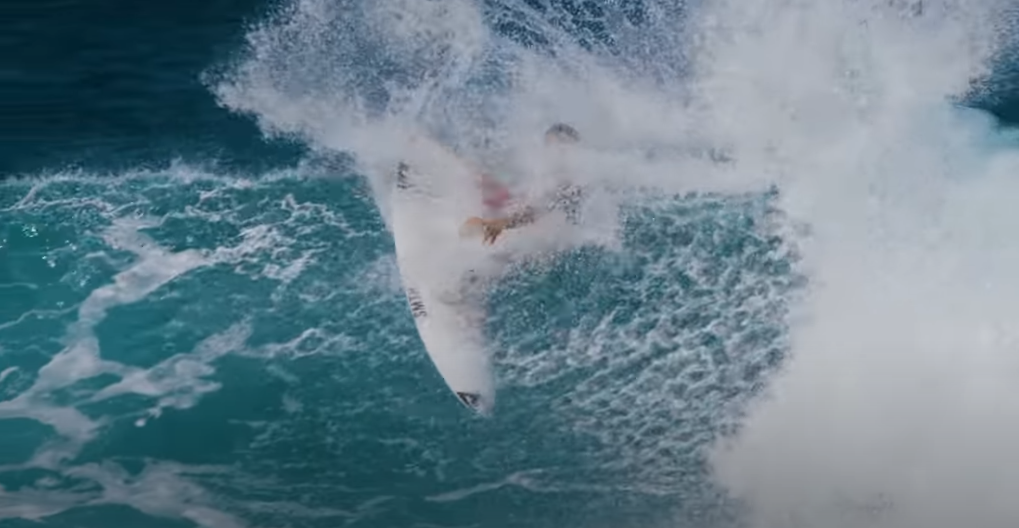 Few can throw as much water and flare as Jordy Smith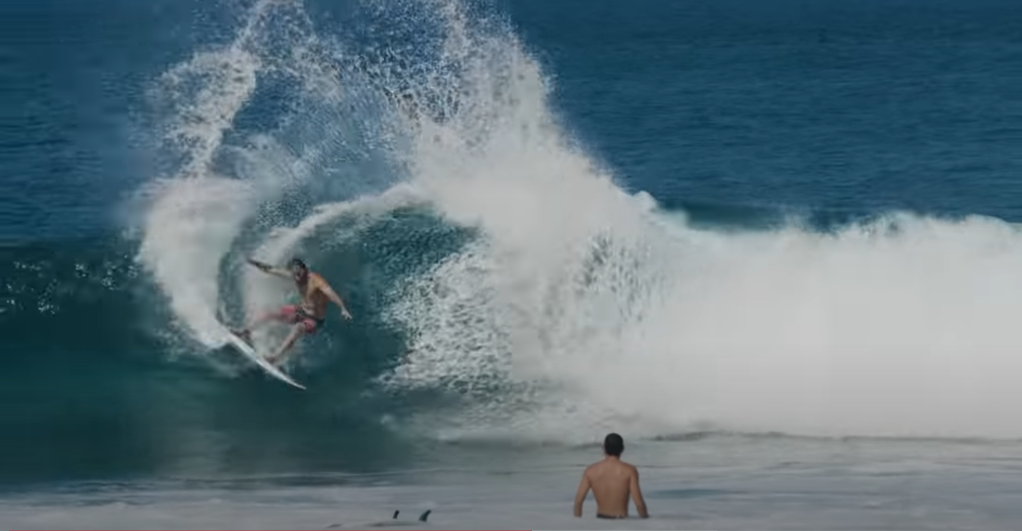 Take a 2nd look at the spray…Dwarfs Jordy, who's no small dude.
Every year, surfers from all corners of the world convene in the Hawaiian Islands to prove themselves among some of the most dangerous, world-renown, and historical surf breaks around.
This year, O'Neill's power crew consisted of Soli Bailey, Jordy Smith, Kolohe Andino, Shion Crawford, Eli Olson, Torrey Meister, Blayr Barton, Caity Simmers, and Ian Crane.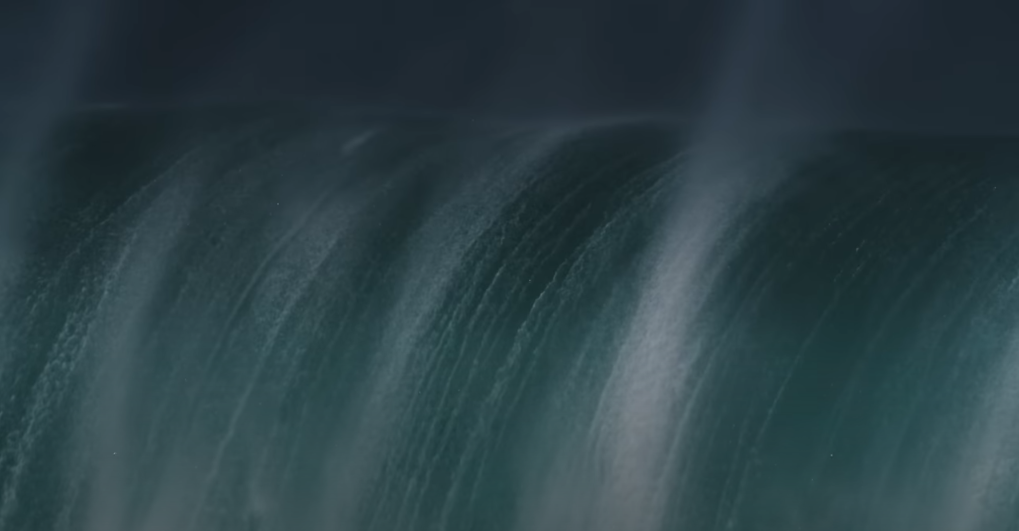 Never underestimate Waimea's power…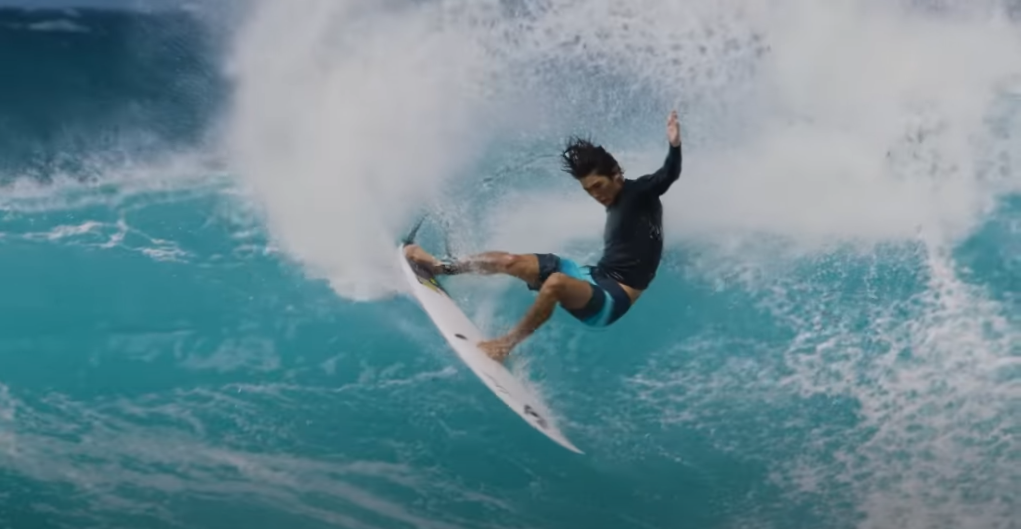 Team O'Neill flying through the sections….
Filmed on Oahu's North shore with the occasional strike over to Maui for Jaws' swells, Team O'Neill took every opportunity possible to score world-class conditions.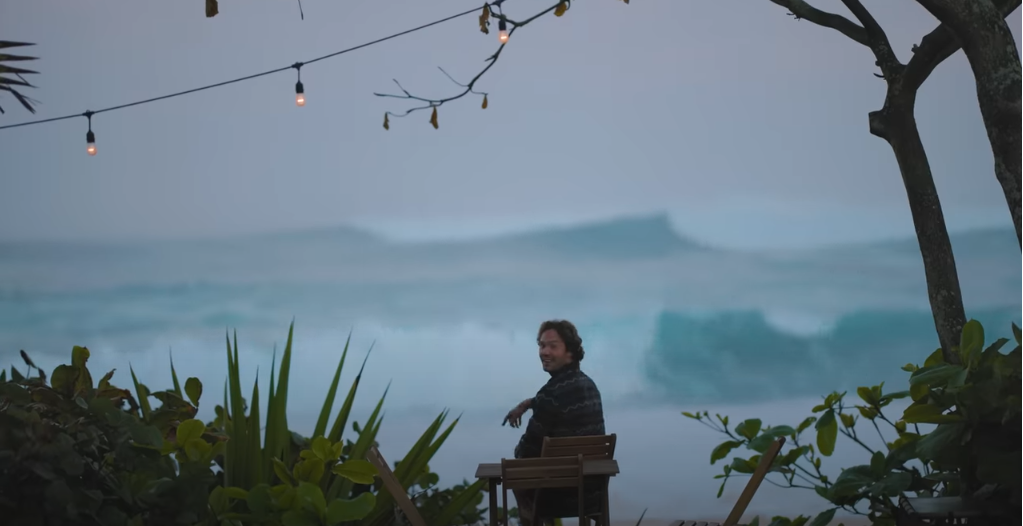 Jordy livin' the NS dream for decades…resting up for the next Sunset Beach session?