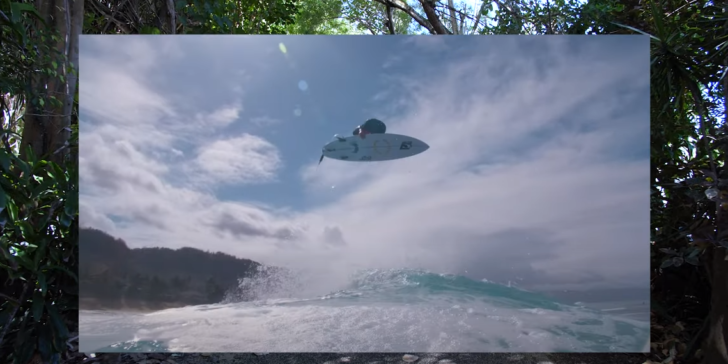 Winter on the North Shore was a bit different this year, but all in all, we saw amazing surf come through the 7-mile-miracle.
With solid NW swells bringing Pipe and Jaws to life, Team O'Neill took full advantage. Watch the latest episode of 'Hawaii Live.'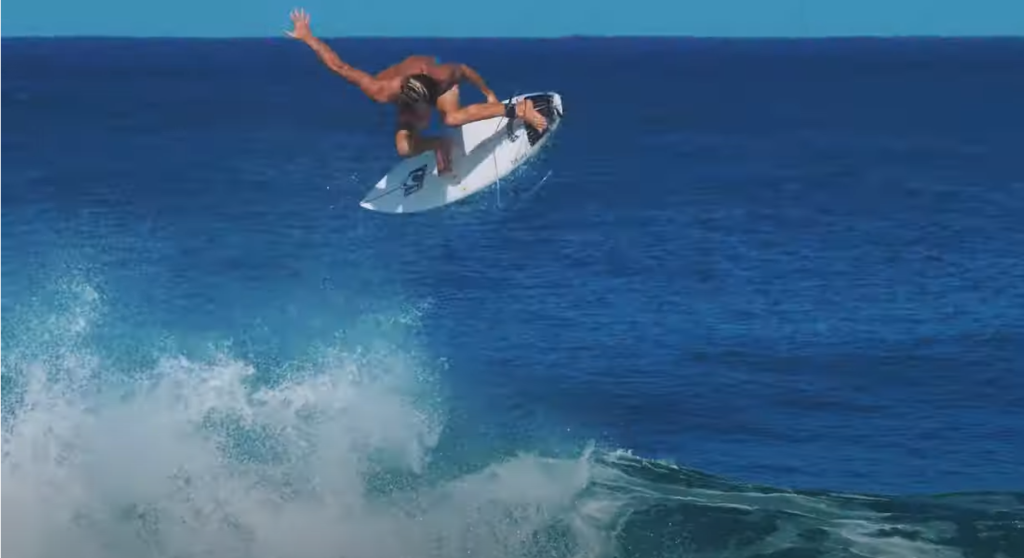 Featuring: Ian Crane, Eli Olson, Torrey Meister, Timmy Reyes, Brett Barley, Robert Grilho.
Filmed by: Andrew Oliver, Kalani Minihan, Dan Norkunas
Edited by: Cody Welsh
Music: 'Just Off Wave' by CZ Wang and Neo Image featuring Separated At Birth
Label: Mood Hut