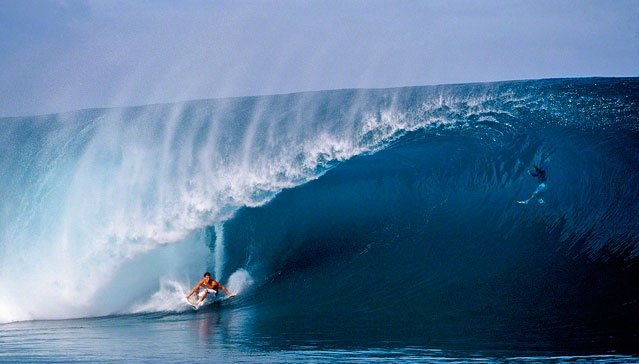 There's so much about one of the World's Greatest Competitive and Free Surfers of all time…
Here's just a few visuals, facts and commentary on the Iconic Andy Irons
Philip Andrew Irons was born on July 24, 1978, in Lihue & started surfing when he was eight-years-old.  His favorite surf spot back then was Pine Trees.
Andy Irons was nicknamed the "People's Champion"
The Hawaiian won three consecutive ASP World Tour titles in 2002, 2003, and 2004 along with
20 Championship Tour (CT) events… four Pipeline Masters titles in 2002, 2003, 2005, and 2006!
The famous Andy Irons versus Kelly Slater rivalry is bar none, the greatest of all time…it came to fruition in 2003, when they fought shoulder to shoulder for the ASP World Tour title.
The Governor of Hawaii declared February 13 as "Andy Irons Day"
We lost Andy on Nov 2nd 2010 (more about his passing HERE)
The Andy Irons Foundation celebrates the life and legacy of the Hawaiian legend by providing programs for young people struggling with mental illness, and drug abuse.
Pls show your support and GO HERE https://andyironsfoundation.org/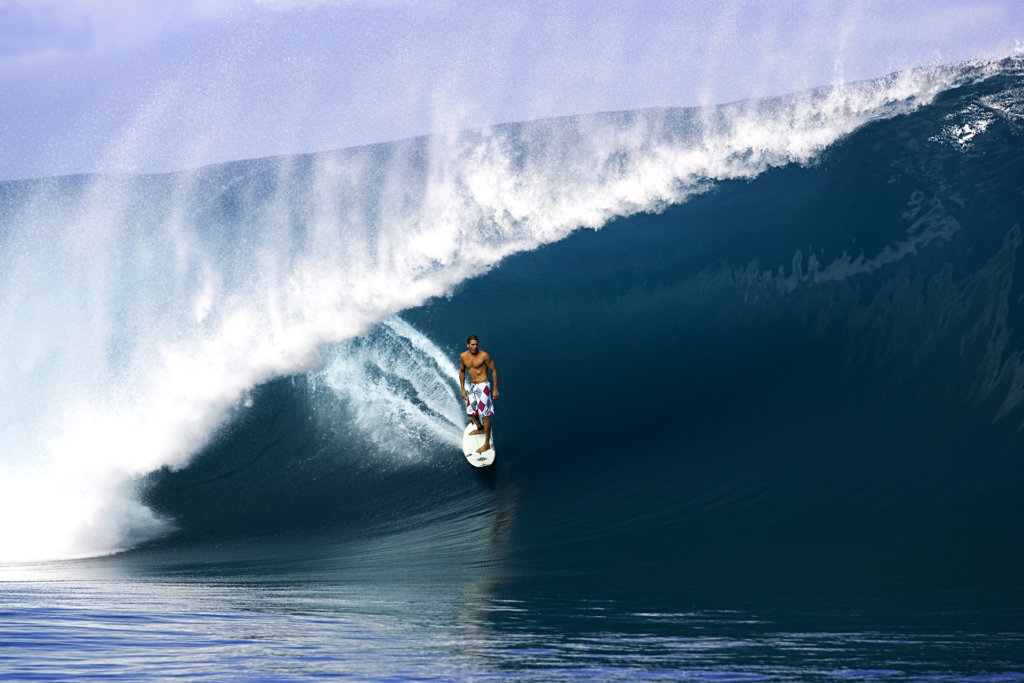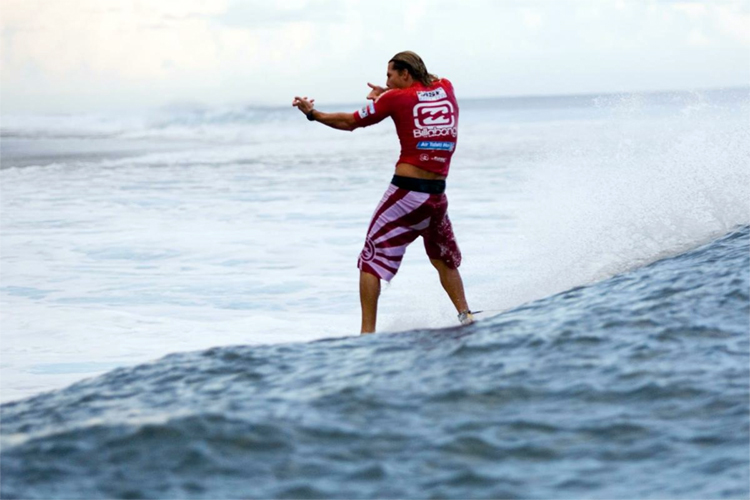 Remembering Andy Irons: Kelly Slater and the White Wetsuit
Teton Gravity
Andy Irons's 2003 World Champion title didn't come without fierce competition.
Once Andy's idol, Kelly Slater became a worthy opponent for his talent in the water. During the 2003 World Championship Tour, Slater donned a white wetsuit made for him by Quiksilver. This white wetsuit soon became a symbol of the rivalry between the two, and Andy let Slater know just how much he hated the white wetsuit. Although Andy came out on top in the Championship, the tough competition Slater showed he acted as a driving force in Andy's surfing throughout the Tour that year.
Remembering Andy Irons: A Perfect Pipe Run
Three-time World Champion Andy Irons was, well, one of the best surfers to have ever lived.
The power that Andy brought to surfing barrels and big waves all across the world influenced countless surfers both young and old, including none other than John John Florence (who is the only Hawaiian-born surfer to have since won back-to-back world titles). Florence once watched one of Andy's perfect Pipe runs, and it's an image that's been seared into his mind ever since.