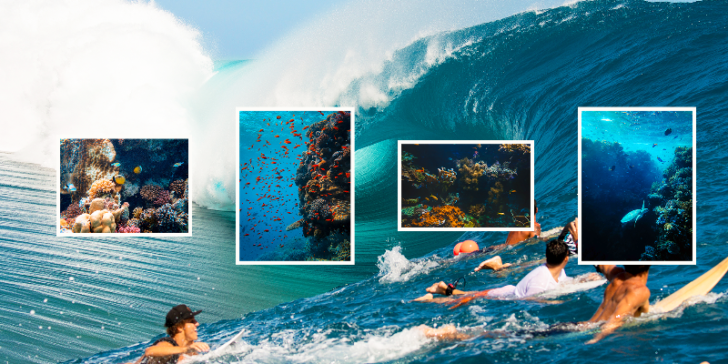 JUNE 8
WSL
Across the globe, world class waves and vital marine biological diversity overlap on a daily basis.
This World Ocean Day, and throughout the 2021 CT season, we're working to preserve the future of our sport with the We Are One Ocean petition.
We are calling on world leaders at the 2021 UN Convention on Biological Diversity to protect and conserve at least 30% of the global ocean by 2030.
We're urging them to be led by science and an inclusive process that embraces all stakeholder communities and considers the ocean's value to the peoples of every nation.
Celebrate World Ocean Day with us by signing and sharing the petition today.