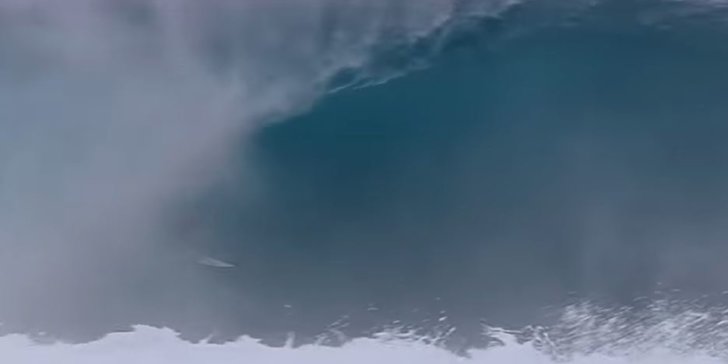 This is the definitive collection of John John Florence's best moments on the WSL tour.
Witness one of the world's most talented surfers at the peak of his powers as he takes on a series of the planet's best waves.
Every perfect ten and all the most mind-blowing airs, hacks, how-did-he-make-that barrels, and signature John John moments are right here in one place.
You're welcome.