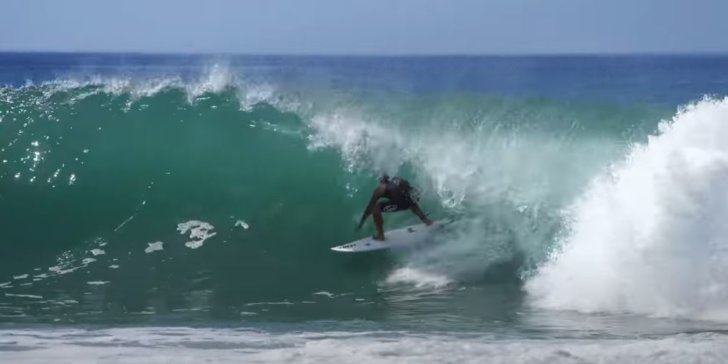 Michael Ho Surfing in his mid 60's!
One of the happiest and craziest 64-year-old surfers out there!
This video is a tribute to Michael Ho's 64th year alive surfing.
Aside from the 1982 flashback intro ALL clips are from this year 2022.
In this video: Starting at Backdoor, Uncle Mike shows us how it's truly done by getting a wave of the day amongst the Pipeline pack.
He then chases his son down to one of the most sketchiest surf spots on the island.
Wrapping it all up back at his childhood surf spot in Waimanalo.
Surfers: Michael Ho & Paul Woolery
Filming: Rory Pringle & ABC.
Jams: Backdoor Man.