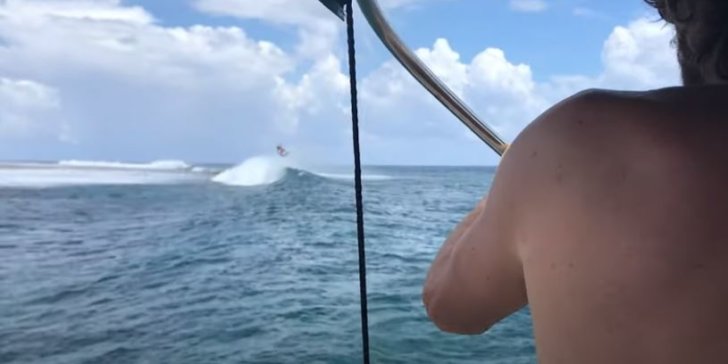 Rickety planes, hand-feeding sharks, and alley oops over dry reef.
Front page frame grab…yeah, that's Italo (in the distance)
Punch your passport and follow along as Italo Ferreira, Tyler Warren and Eithan Osborne take off on a strike mission they won't soon forget.
We're halfway to the horizon, and there's no end in sight.
This is Life's Better in Boardshorts, Chapter 10: Halfway to the Horizon.