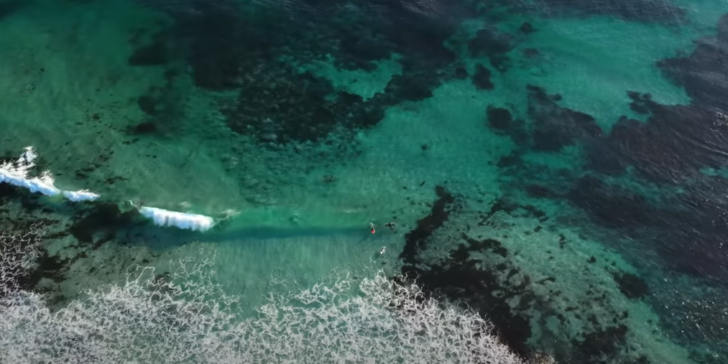 Thanks for watching.
We try to always improve with what we are shooting, and how it's put together when we document our travels.
We have been trying to put a lot into these short film projects on the road and we're excited to keep pushing them further.
Australia is so wide open, with a lot of variety in the landscapes.
It makes it easy for us to wake up inspired to shoot every day.
On music let us know if there are any artists who would like to see their tracks featured.
Featuring: John Florence, Kolohe Andino, Nathan Florence, Jon Pyzel
Produced by Pete Johnson, Spencer Klein, Brandon Wasserman
Cinematography by Erik Knutson
Edited by Jared Butler
Event Footage Courtesy of World Surf League
Special Thanks – Dan Gibson Music (Final Track) "I'm Going Under" — Frills