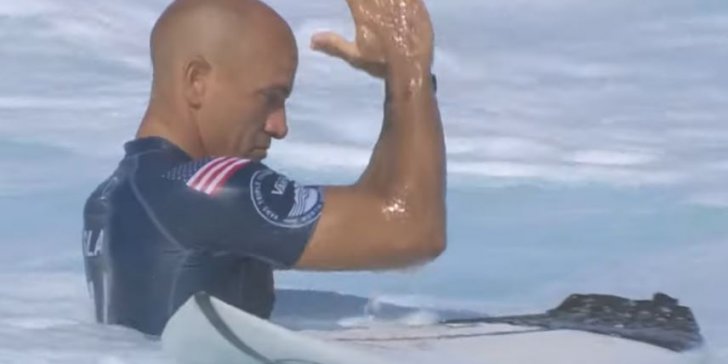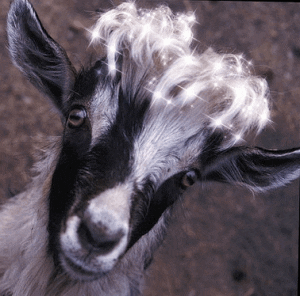 Watch Kelly Slater ride a Perfect 10-point wave (again and again) at Banzai Pipeline, during his Round of 32 heat of the 2019 Billabong Pipe Masters.
Eleven-time world champion and seven-time Billabong Pipe Master Kelly Slater earned a Perfect 10-point ride for an unthinkable right-handed Backdoor barrel that he deemed (was his) best in years.
"That's the best wave I've had out here in a few years, I think, at Backdoor. I kept trying to doggy door the thing and I couldn't, and I was like, 'No it's not going to let me out, it's not going to let me out!'" explained Slater.
"It reminded me of one I had in the first Backdoor Shootout where I just kept going and going and kept bouncing open for me, and I just snuck out the end."
"I didn't take the line I wanted because I was trying to come out earlier, but I just had to keep going and hope the white water didn't get me before I got out."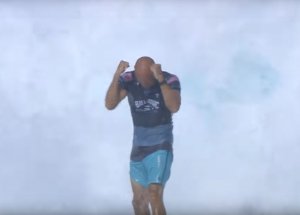 This could be Kelly's GOAT Claim…and rightfully so…