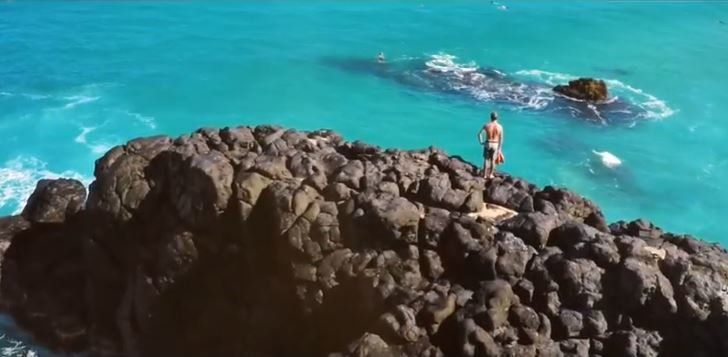 Mark is one of surfing's most articulate & interesting heavy watermen of our sport. And one of the best ever. Here's a great example. SNN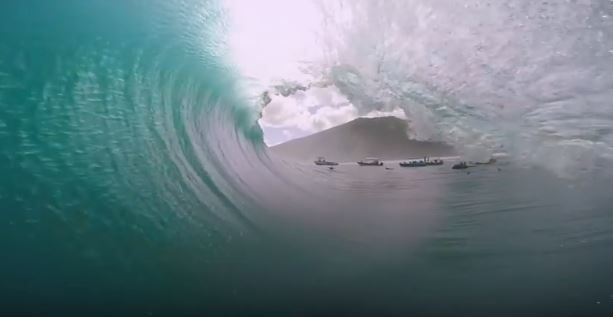 Tahiti has been a huge influence on Mark's progression.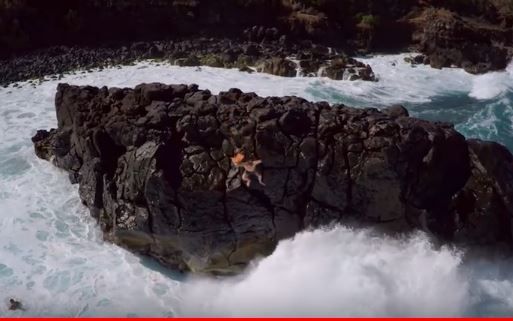 No longer afraid of Waimea Rock.
Mark Healey is one of the most diverse ocean athletes in the world. From spearfishing and free diving, to big wave surfing and everything in between. In this 4-part series entitled "Connect not Conquer" we follow Mark to Tahiti and back home to Hawaii doing the things he is passionate about and sharing a unique perspective on why he goes about his passions in a way that is edifying to more than just himself.
For more info on Mark:

https://www.instagram.com/healeywater…