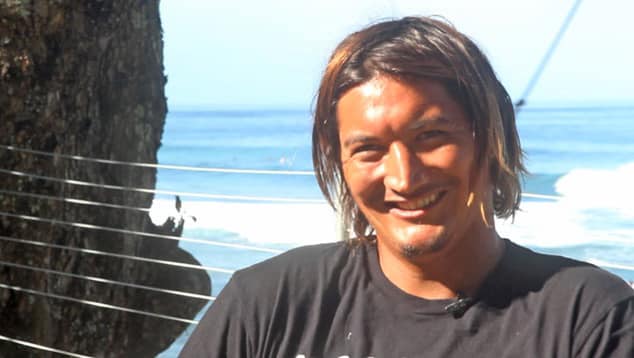 Hawaiian surfer Mikala Jones passed away Saturday after severing his femoral artery in his groin; he suffered massive blood loss.
Mikala was staying at Awera Resort in the Mentawais  with his wife and two daughters when the tragic incident occurred.
Mikala has left behind his young family: wife Emma, his two daughters, and siblings Keoni, Daniel and Malia.
He had moved to Indo years ago and kept pushing the limits of barrel riding heavy waves as well as taking world class images and vids.

There has been an outpouring of love for Mikala on social media. We'll have more news and details to report on the incident.
Mikala Jones (44) died doing what he loved. But the World has sadly lost a special human being and amazing surfing talent far too soon.
Our thoughts and prayers are with Mikala's Family and Friends. R.I.P. Mikala. SNN
Tragic news out of Indo. Mikala Jones has reportedly died after bleeding out from a cut to his femoral artery surfing in the Mentawais. Deepest condolences to Malia and Daniel and his whole family. He was a good man, a fantastic surfer and a wonderful photographer. RIP brother. John Bilderback

Mikala Jones
.
Thank you for blessing us with your presence, your talents, and your love for your family & friends. Thank you for giving us your friendship & kindness. You were an amazing father to your beautiful daughters, a loving husband to your wife Emma & a surfer that we all looked up to.
May you spirit fly high and wash your light all over us.
We will never forget you
.Rest in Peace
Haunani Sullivan


Such sad news this morning of @mikalajones passing away yesterday in the Mentawais. He apparently suffered a major artery injury and lost too much blood to survive. Mikala was a genuinely friendly human being who showed aloha for all who encountered him. Thoughts are with his siblings, father and his own young family in Indonesia. Aloha, a hui ho, my friend. Sean Davey

Going to miss your sense of humour and classic one liners. Love how you always kept it real but were a true ambassador of aloha.
To Emma and the girls sending so much love. Mikala loved you more than anything and would always be showing us pictures and videos with the proudest smile on his face.
Grateful to have known you the past 25 years and honoured to go exploring with you in that time.
You will be missed. #MJallday
May you forever get barrelled whilst guiding your family from above.
Love you brother 🙏🏼❤️🙏🏼❤️mfanno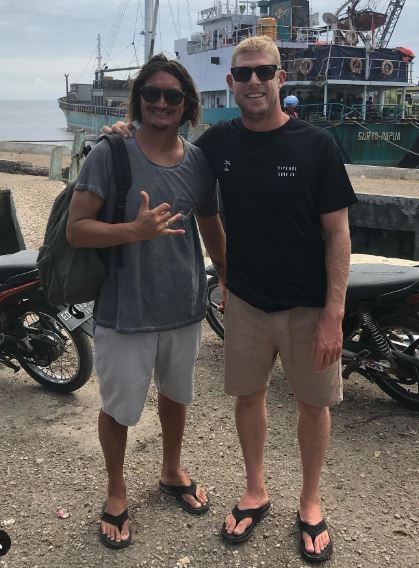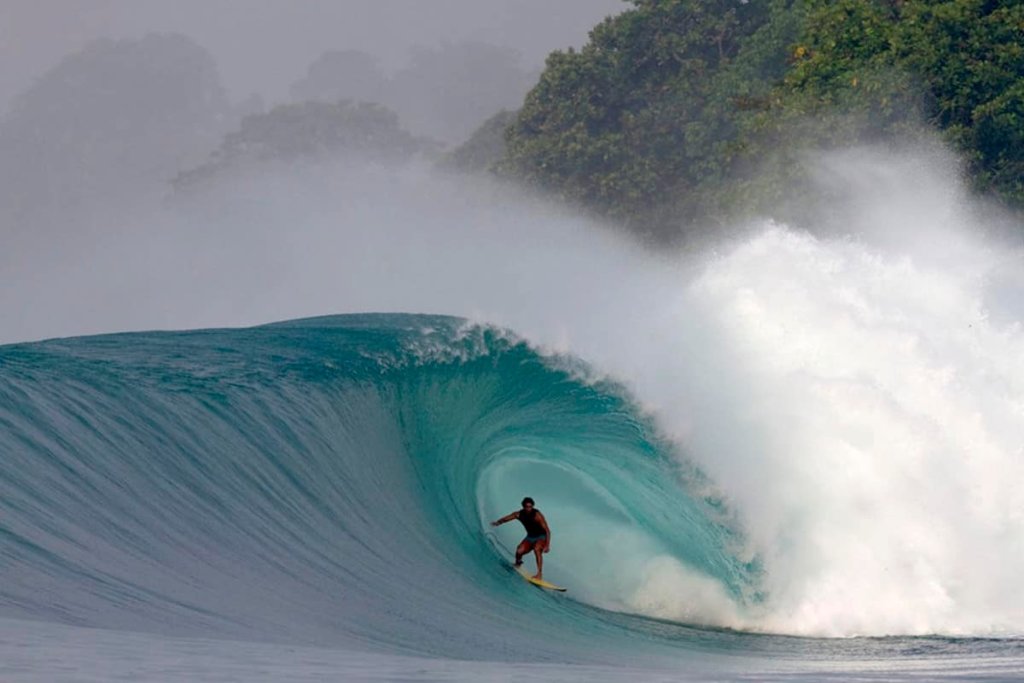 RIP LEGEND
Luis Silva