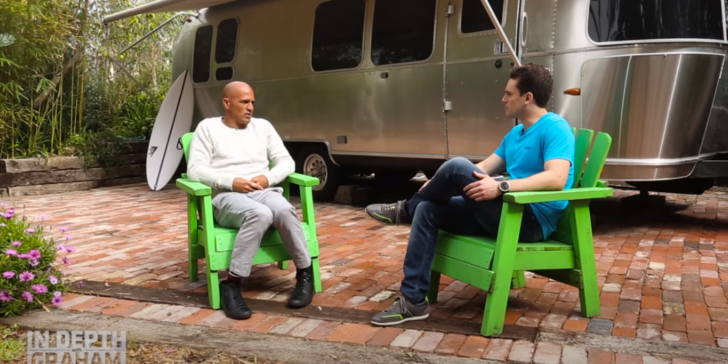 Even though Slater calls the Banzai Pipeline and Mavericks two of the most dangerous surf spots it's France that nearly took his life.
Over 4 years ago Kelly Slater shared life-threatening surfing experiences, including two-wave hold-down and getting knocked out in France.
The spectators were unaware of the serious trouble the GOAT was in.
Had it been someone else they'd likely have drowned.