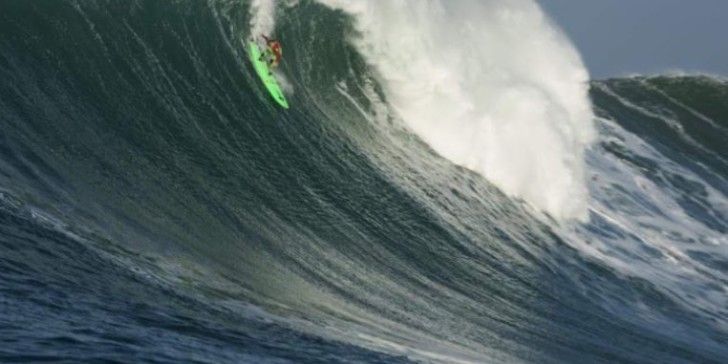 Garrett McNamara always going 100%. this time at Mavericks where more Big Wave Warriors have died or had the scare of their life!  Make no mistake: Big Surfing can hurt and kill.  These occasional injuries can be career altering. Our thoughts and prayers for a full fast recovery. SNN.
Liam
"Just wanted to update everyone! My brother @mcnamara_s flew to California to surf Mavericks! He was the first guy out and went for the first bomb that came in! (It was a solid 50 foot plus face) he ate it half way down the drop and broke his arm !
His arm totally dis attached from his shoulder ! It was hanging on by the skin! He got smashed by numerous sets and was unable to grab a ski sled for a while cause he had no use of one of his arms!
Fortunately after getting pounded for a while he got on the ski and made it in! Thanks to @_timbrown_ @drwarreng for getting me in touch with 2 solid surgeons that will operate and fix his arm tomorrow in Marin county! Say a prayer for @mcnamara_s for a speedy recovery"

Here's some insight into GMACS attitude about wipe outs and more. Classic. Mahalo Surfline!