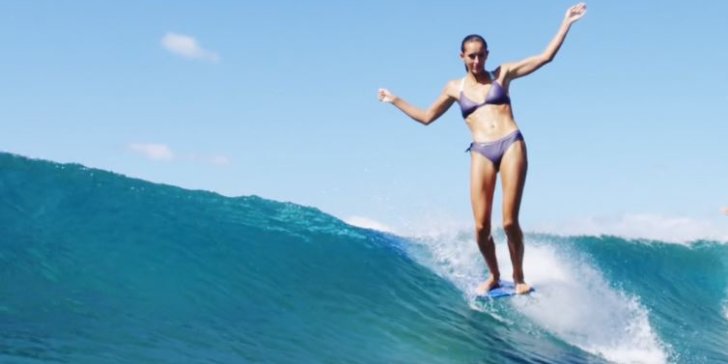 At the age of twenty-one, Honolua Blomfield's two world titles are an absolutely incredible feat.
What I find even more remarkable, however, is her casual demeanor.
She exudes an honest simplicity in her approach to surfing, which serves as a refreshing breakaway that competing for a world title both fosters in and demands of people.
A surf session with Honolua is spent smiling and laughing, trading gossip, and watching her share waves generously with everyone.
Coupled with background Hawaiian surfing history spanning generations, her kindness, and graceful presence makes her a true ambassador of Aloha.

Honolua from Morgan Maassen on Vimeo.