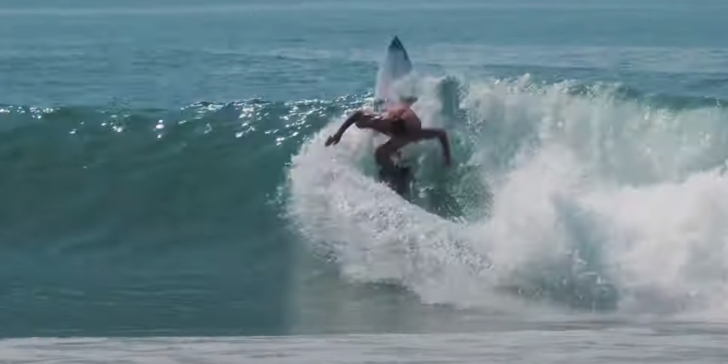 San Clemente's talent shows off his own brand of WCT carving in Mex…speed, PWR and flow…
"A 6-Day strike mission down to the points in Mexico, where we spent 42 hours in the water and all day at the beach.
Scored some fun waves and surfed our brains out.
A good last trip before the start of the upcoming Challenger Series events!
Hope you enjoy!"

One reason why Cole rips is who he trains and surfs with…he's some more below
A fun day of training and running some heats with these guys. Always a good time surfing and and competing with your friends.
Staying ready and focused on the upcoming year.
Hope you enjoy these video and don't forget to SUBSCRIBE and drop a COMMENT!!