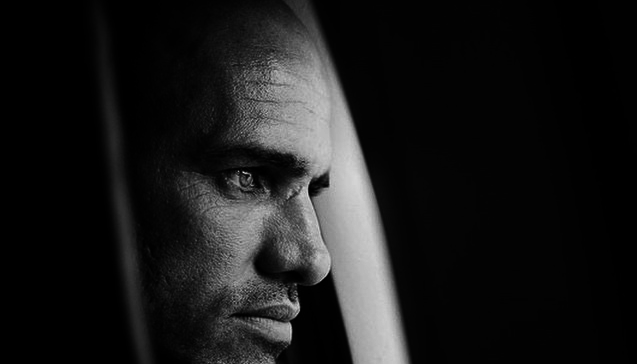 GIF crazy: Kelly's evolution spans 30 years of the champ's life
Surf News Network, 30 September, 2016 – Surf fan Ryan Taylor went a little bit loony  and produced the "evolution of Kelly Slater" GIF taking photos from the past 3 decades of the champ's life and rolls them into one 15-second morph.
From childhood grom to Baywatch celebrity to athletic specimen…. all wrapped up here in a neat little edit.