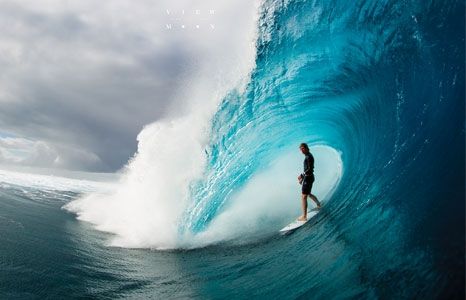 Saturday July 2nd kicks of the 9th Annual Honolulu Film Festival…and you wanna be there. There's going to be many classic moments at Doris Duke Theater. Here's one of the best surf films ever made to start your take off zone. Enjoy and see u there! SNN
Film:
View From a Blue Moon
Showtimes:
Saturday Jul 02 06:00 PM
Sunday Jul 10 04:00 PM
Sunday Jul 17 04:00 PM
Thursday Jul 28 01:00 PM
Location:
Doris Duke Theatre
Price:
Museum members: $8.00
General Admission: $10.00
About the Film:
Part of the Honolulu Surf Film Festival 2016
Directed by Blake Vincent Kueny. USA. 2015. 59 min.
Hailed as the greatest surf film ever made, View from a Blue Moon focuses in Hawai'i's John John Florence—through three years of filming in some of the world's best waves. Blake Vincent Kueny follows Florence and his closest friends from his home on the North Shore to his favorite surfing destinations around the globe. From the dreamy blue perfection of the South Pacific to the darkest uncharted waters of Africa (and everywhere in between), Florence faces a broad spectrum of emotions as he pursues his ultimate goal —to redefine what is possible in the ocean.
See the trailer.
—Screens with—
The Wild
Directed by Aaron Lieber. USA. 2015. 7 min.
Featuring Noah Beschen, this short is the 2015 REDirect Surf Film Festival Grand Prize Winner.