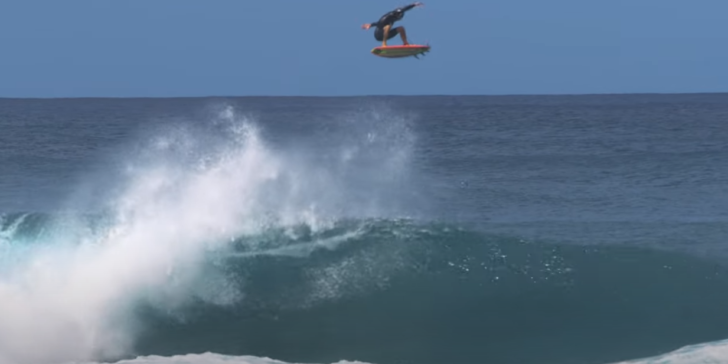 Nathan Fletcher goes for highest air in history…it's so huge, so amazing…you'll laugh, maybe shake your head in astonishment…
Vans and Stab welcome back The Pick-Up, a weekly show filming on the North Shore of Oahu, covering all details of the new digital Vans Triple Crown of Surfing.
New episodes drop every Wednesday. Here is episode 3 of the 5 part series.