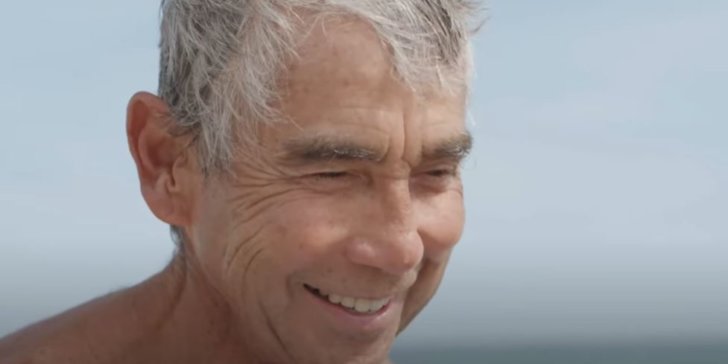 Sponsored by- Four Wheel Campers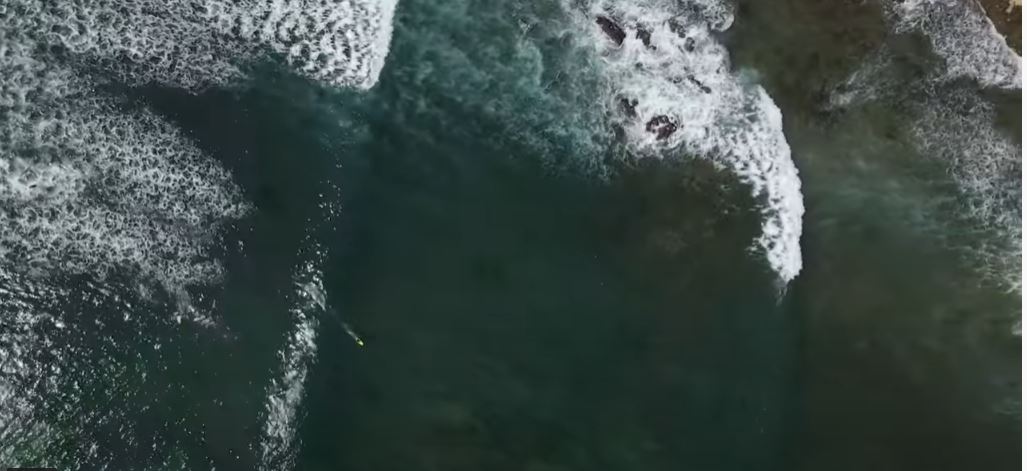 "I'm just there for whatever it wants to give me"
"I think I've always tried to be on friendly terms with the Ocean…"
"Surfing is a great gift…redemption is here…in every way." Gerry Lopez

Jun 9, 2022 Over six decades of surfing hasn't dampened Gerry Lopez's love of the ocean.
Today he can be found in Baja's remote point breaks where he's still surfing up to eight hours a day and helping bring Aloha into the lineup by pushing beginners into their first waves.
A film by Grant Thompson Gerry is setup with a hawk slide in pop up camper to give him a portable base camp on his surf trips: https://fourwheelcampers.com/model/ha…
Four Wheel Campers was founded in 1972 and is the world's leading producer of pop-up campers for trucks.
The entire operation is in Woodland, California, and over the years has become the go-to brand for those adventuring beyond traditional camping locations.
Campers come in three platform options: Fully enclosed slide-in and Flat-bed styles, and a camper topper style.
The light-weight campers fit into the bed of most pickup trucks and feature a welded aluminum frame, one-piece aluminum roof, and aluminum siding.
Power management solutions include solar, AGM deep cell batteries, and lithium batteries.
Options include awnings, furnace, stove, sink, refrigerator, shower, roof racks, and queen and king size beds.
Four Wheel Camper owners are supported by a network of expert vehicle outfitters and overland products sellers.
After 50 years most of the 20,000 campers sold are still in use.
They typically outlive multiple trucks!
For more information please contact us www.fourwheelcampers.com