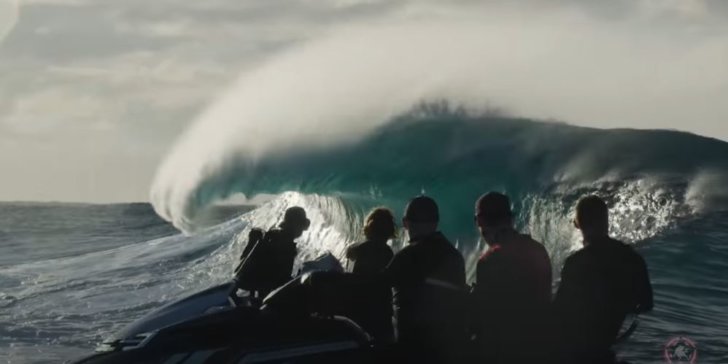 A Tim Bonython short…
Jun 19, 2022
When you see a storm that's as big as Australia that literally fits between NSW & New Zealand and just sits there for 5 days you know there's going to be some great surfing action to chase.
And so, here's PART 1.
Featuring my mister action man Wayne Cleveland then the up-and-coming surfer/lifeguard from Maroubra, Max McGuigan.
Ex ASP/WSL pro surfer Kirk Flintoff and internationally renown Laurie Towner with his good friend and shaper Dylan Longbottom.
The second half goes into day 2 when we venture into another spot thats like Pipeline when we score some incredible rides by Nathan & Byron Bartlett, Russell Bierke, Paul Morgan & absolute legend amputee surfer Ollie Dousset.
Plus a host of the better bodyboarders like Ben Player & Elliot Butler, plus the lads I travelled with Wayne, Max, Laurie & Kirk.
ENJOY!

PART 2 Below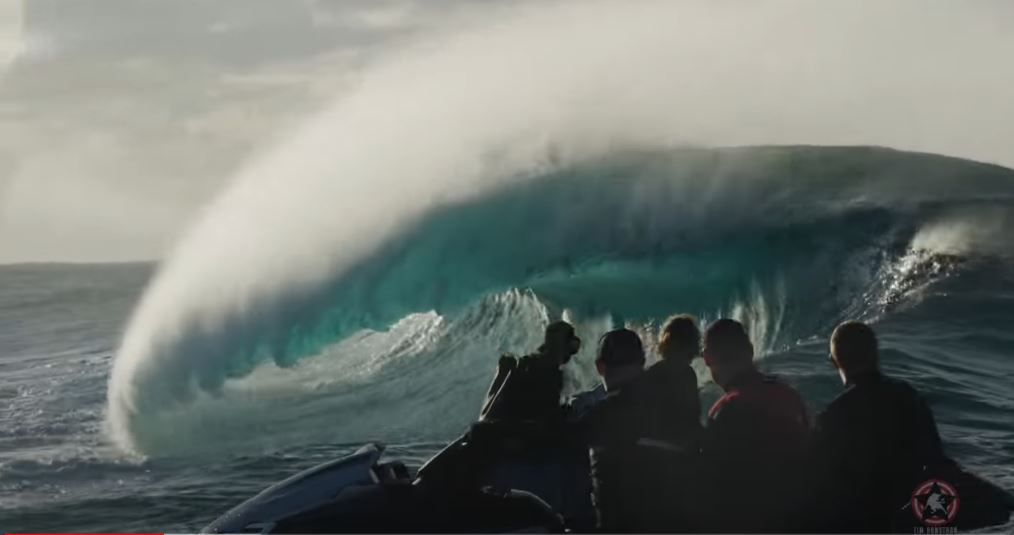 Jun 24, 2022
So here we have Part 2 that takes us to two of the best slabs on the East Coast of Australia.
This time around we feel mother nature get serious with some real power.
Let me tell you that sitting on the ski filming at the second spot got feeling super paranoid.
Thanks to Pete Apthorp for putting me in the precarious spot to get the shot.
Starring Wayne Cleveland, Max McGuigan, Dylan Longbottom, Alex Hayes, Ollie Dousset & Boogers Ben Player, Shane Ackerman & Dane Woods.
ENJOY