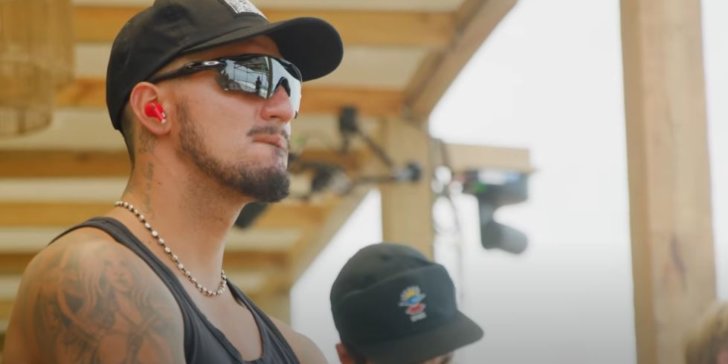 The 3x World Champion Is Set To Return To The Corona Saquarema Pro, live November 1-8
Oct 27, 2022 Medina came back to the tour with a vengeance in '22 till an injury at the Oi Rio Pro sidelined him.
The 3x World Champ makes his return to competitive surfing at the same wave where he was last seen in a jersey.
The Corona Saquarema Pro will give the top Challenger Series surfers a true test.
As they near Championship Tour qualification, they'll have to prove their skills against their future competitors in a heat draw featuring Gabriel Medina, Miguel Pupo, Jadson Andre, and more.
Only two events remain in the battle for Championship Tour qualification.
With three surfers already locking up their place on the 2023 tour, seven men's and five women's spots are still up for grabs when the best up-and-coming surfers head to Brazil.
Watch the Corona Saquarema Pro presented by Banco Do Brazil live November 1-8 on worldsurfleague.com.