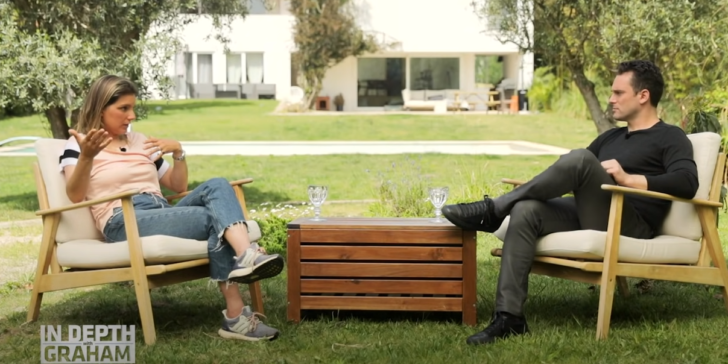 Maya Gabeira on the wipeout that nearly killed her
"The scenario was as bad as it gets…" Maya
Brazilian big-wave surfer Maya Gabeira recalls reaching the brink of death during a 2013 wipeout in Nazare, Portugal, and the numerous mistakes made by her and her surfing partner, Carlos Burle.
Gabeira – now a two-time Guinness World Record holder in the sport – explains how the traumatic accident and numerous surgeries required during a four-year recovery have shaped her life.
Plus, both Gabeira and her current surfing partner Sebastian Steudtner discuss why they do not look fondly on Burle, the man who both contributed to the 2013 wipeout and eventually saved Gabeira's life.