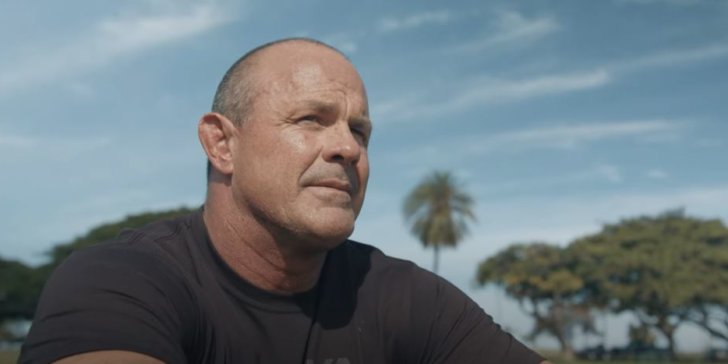 "I live by three keys in life…One, I stay humble. Two, I stay open-minded, and three, I always stay teachable."
"You can be motivated all you want," says Kai 'Kaiborg' Garcia. "You can wake up and say 'I wanna eat clean and healthy,' but as the day goes on, you break.
Same with working out.
So, a lot of people want to make changes in their life, in their lifestyles with drinking less etc., but that takes courage.
You gotta be brave to change your life and redirect.
Courage is what turns motivation into actual discipline."
Focused on uncovering the most genuine and compelling stories of the island, we connected with legend of the island – Kai Borg Garcia.
Jiu jitsu world champion, sea foil hobbyist and most importantly family man.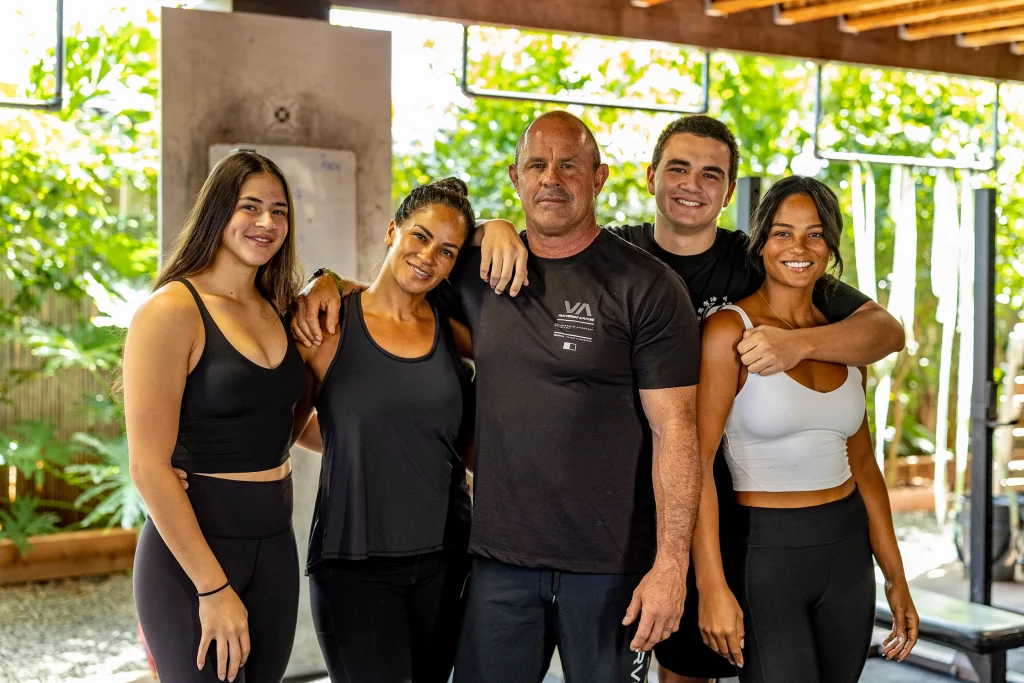 Image of Kai's Family: Zak Noyle
His value of community and respect brought a new perspective to our "Built To Go Further" mantra.
"If you want a hard life, make easy choices. If you want an easier life, make those hard choices. It's real simple." – Kai Borg
The latest 'Further Series' brought us to the North Shore of Oahu, guided by UAG ambassador Zak Noyle.

Director – Zak Noyle
Video – Calvin Musse
Art Direction – Paul Smith and Steven Thomas
Photography – Zak Noyle, Kammeran Keola, and Paul Smith
Drone Footage – Nick Gruen
Production – Eleven 17 Creative and JT Fox
Project Lead – Casey Bevington and John Alvino
Thank you to Kai Borg Garcia, his family, close friends, and Boar's Nest for giving us access to your space and allowing our team to tell this story.