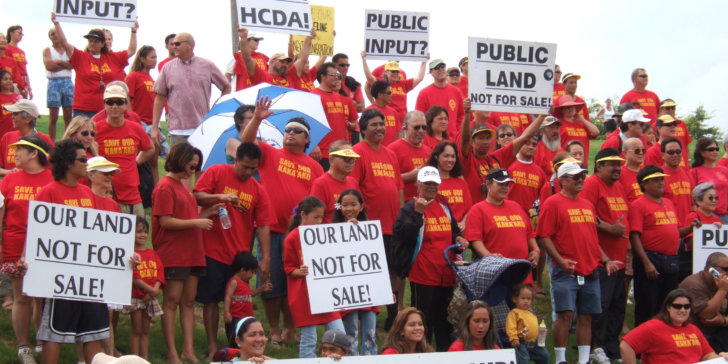 Aloha Friends,
Urgent: Residential towers in the works in Kaka'ako Makai
FOK has some distressing news. The landmark law that protects the last public oceanfront lands in Kaka'ako Makai is on the chopping block. The People's tremendous effort and hard work could be down the drain.


 Bill (SB1334) will lift the current ban against residential development in KM to allow residential development by the Office of Hawaiian Affairs (OHA) or by a third party to which OHA conveys the land.
In essence it means if OHA chooses not to build, OHA can transfer the land to the highest bidder to build. 
They also want to raise the building heights on 2 of OHA's parcels.
How can you help?
Send in written testimony online  in strong opposition to SB 1334. Short & Sweet is good. 1 or 2 sentences nuff.  Instructions found here.
You may Join on Zoom that day. You have to submit written testimony to Zoom.  2 minutes max. 
Spread the word on social media.
All testimonies must be in by 1pm Monday Feb. 15.
Let our voices be heard to Protect the shoreline!
Mahalo,
Friends of Kewalos
PROTECT, PRESERVE, MALAMA