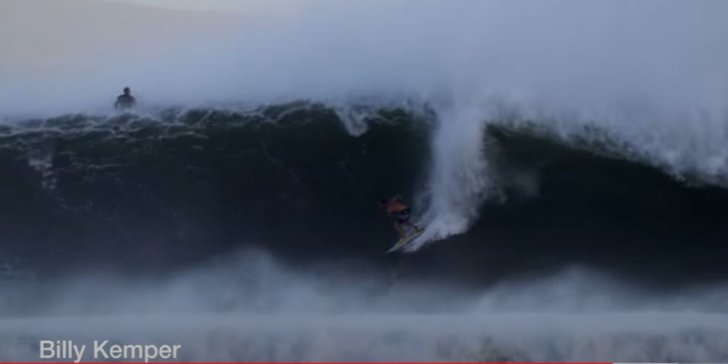 BEST EVER? 4k
Relive this historic day at Freight Trains.
The second fastest right in the world shows its teeth for this Code Red 2 swell.
It's quite possibly the best Ma'alaea that's ever been seen.
They say tomorrow will be even bigger, so stay tuned for more exciting content.
Be sure to follow my Instagram for daily updates @aaronlynton

Front page frame grab of Billy Kemper on a 10′ Freight Train.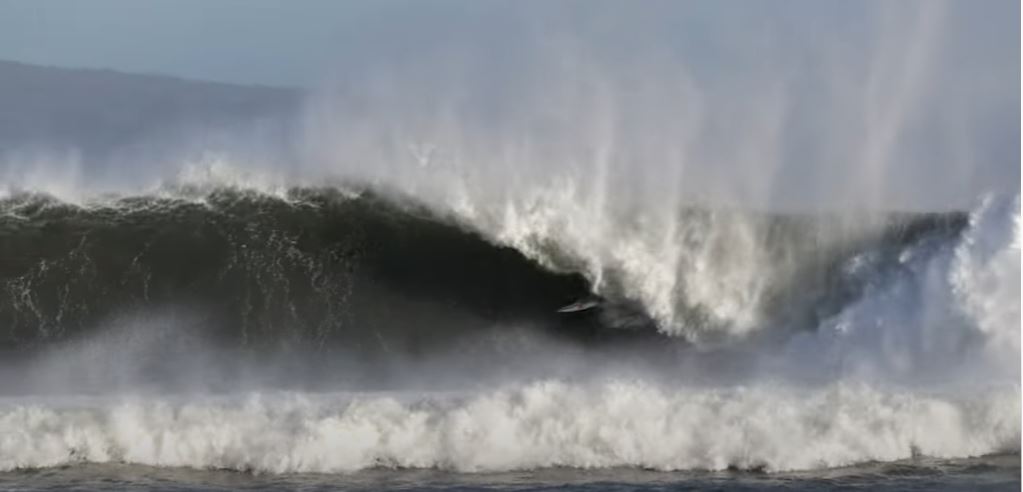 Kai Lenny locked and loaded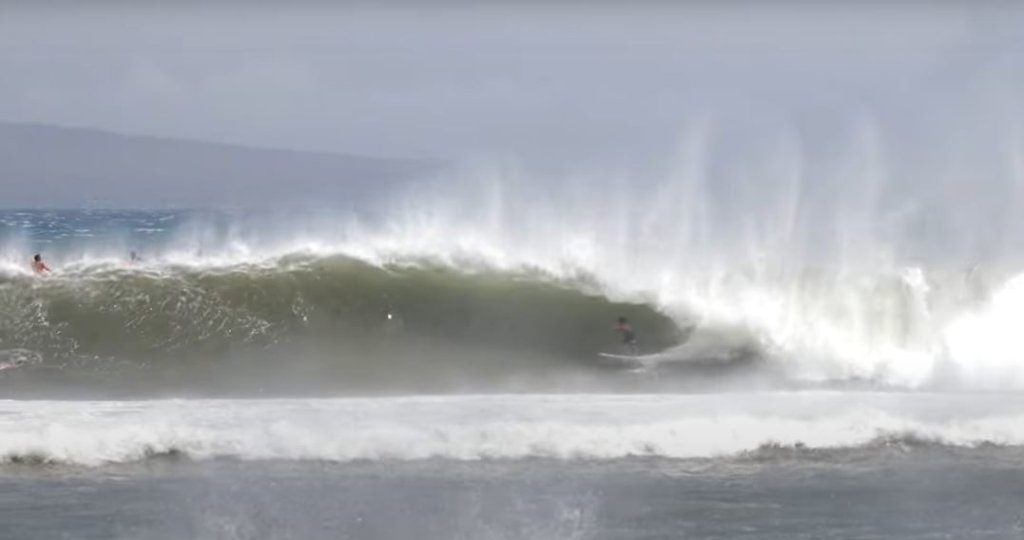 Eli Hanneman…faster… faster!