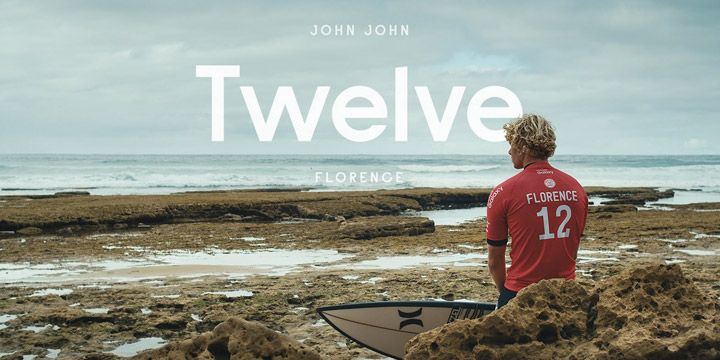 Hurley Surf Club Presents John John Florence's "Twelve" Series.
Enjoy John John Florence's "Twelve" series under the stars at HIC Kailua on 
Thursday, August 10th
, 
7 to 9 pm
.
Presented by Hurley Surf Club, this documentary series follows John John on his dramatic path to a 2016 WSL
World Championship Tour win.
The seven part series will be shown in it's entirety, kicking off with JJF winning the Quiksilver in Memory of Eddie
Aikau Big Wave Contest at Waimea Bay; and ends with Florence clinching his third Vans Triple Crown of Surfing
Championships. The episodes between track his high and low points along the 2016 WSL World Championship Tour.
A year which culminated in John John's first – of likely many – World Surfing Titles.
This free movie event is purposely scheduled along with Kailua's weekly Farmer's Market, which is a very popular
local family event. So grab your dinner to go from the Farmer's market or one of Kailua's other great eateries, bring
your beach chairs and blankets, and enjoy a free night of entertainment compliments of Hurley and HIC Kailua.
A hui hou kākou!