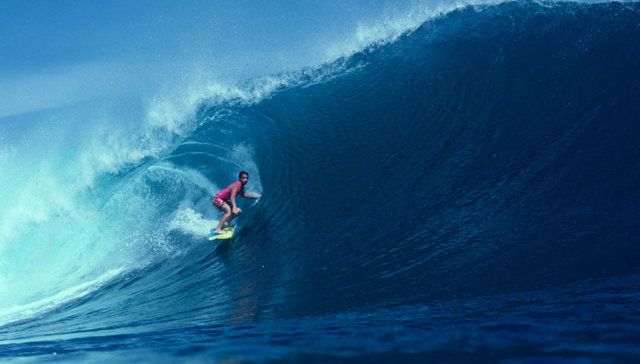 (Image: Tom Boyle)
Family, friends and the surf community are remembering the surfer who died Monday the 8th on Oahu's North Shore.
It was a day which will not be forgotten.
Glen was pulled unresponsive from the water at Rocky Point Monday afternoon and was pronounced dead at the scene.
The official cause of death is still pending investigation.
56-year-old Glen Jeans had a passion for life and surfing. He was doing the thing he loved most when tragedy struck.
Growing up in Hawaii Kai, Glen was a professional surfer back in the 80s. He was part of the Sandy Beach Crew and his favorite spot when it was firing was China Walls….the place his ashes will be spread during his 'celebration of life' paddle out service. We'll keep you posted when a date is set.
Fishing also became Glen's passion. He was the owner of a successful window washing business.
Jeans is survived by younger sister Cathy Jeans Snider and her children.
Glen will be greatly missed by the Oahu surf community & our thoughts and prayers are with his family and friends.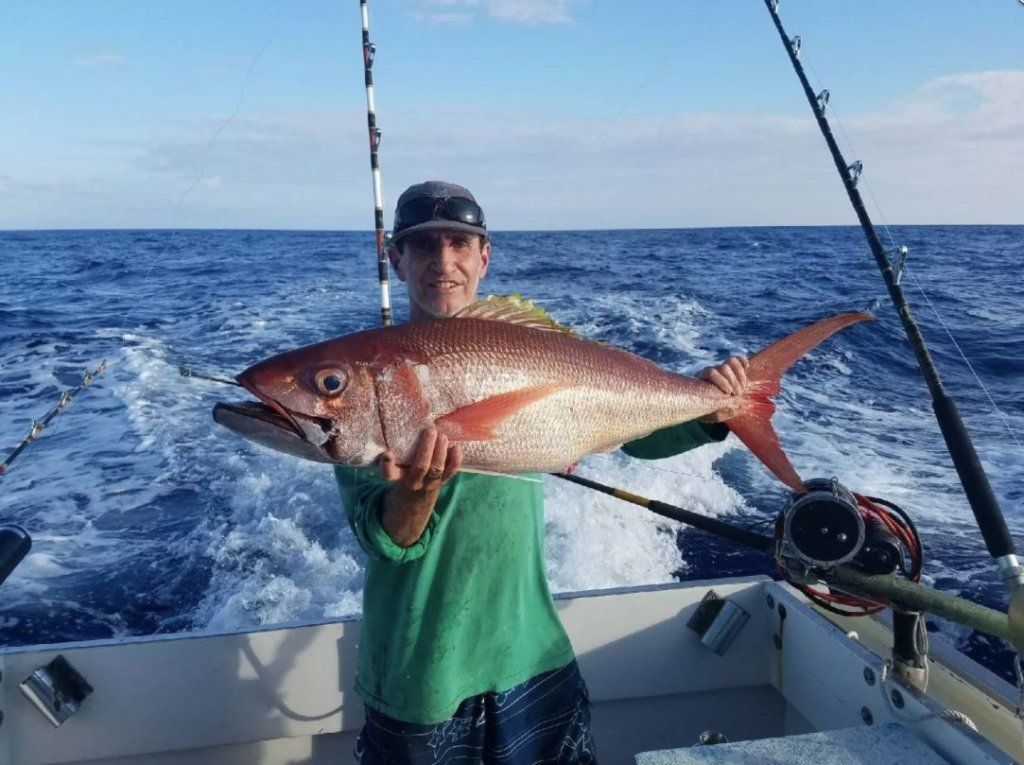 Glen: A passion for life, family, the ocean, and surf.
(Image: Kelley Hitchens)
Special Thanks to Tom Boyle.
"Glen Jeans passed on yesterday(Monday 1/8/18) in a surfing accident at Rocky Point. I'm sick over the news, but I'm glad he died doing what he loved. This photo was an early morning surf run on a trip to Tahiti in '87 with Dane Kealoha and Mickey Nielsen in the pickup (and our Tahitian hosts)! Glen is on the left with the Blue Hawaii hat. *Godspeed*" photo Tom Boyle