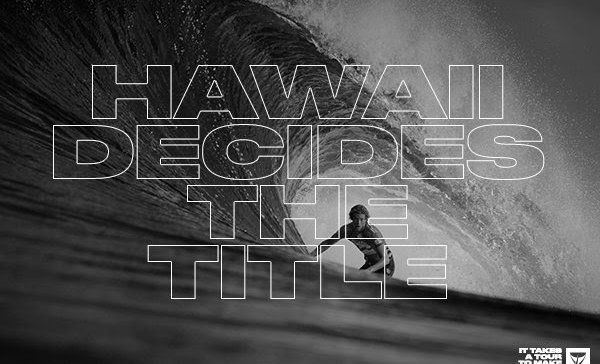 It's been an amazing year.
But the best is about to happen: The 2017 Title Race.
From the seismic generational shift on the men's tour to a three-way race on the women's tour, this year's Title Race could be one of the most exciting ever. Here are 5 reasons not to miss it.
CHECK THE AWESOME FEATURE & GET PUMPED HERE