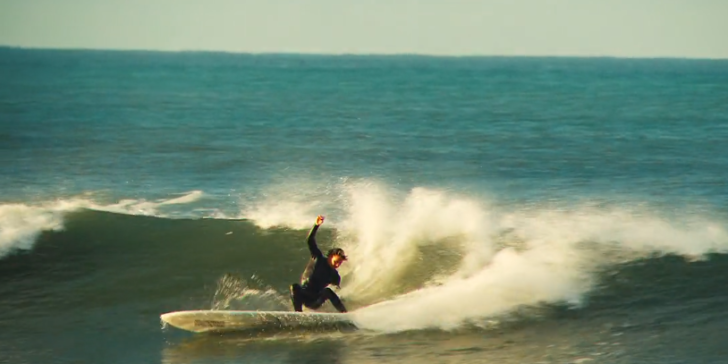 Corey Colapinto is a young surfer born and raised in San Clemente – Southern California's mecca for performance surfing. Corey shows his smooth, polished style every time he stands up.
Sibling Griffin on the WCT is pretty talented, too.
After some heavy rains a few years ago, filmmaker Evan Adamson and surfer Corey Colapinto found some empty lineups at a South Orange County.
MUSIC BY DAUGHN GIBSON (see below)
Evan Adamson
instagram.com/evan.adamson
facebook.com/adamsonfilms
vimeo.com/evanadamson
Finstinct ft. Corey Colapinto from www.KORDUROY.tv on Vimeo.