FREDERICO MARIAS (PORTUGAL) NOW LEADS THE VANS TRIPLE CROWN (OVERTAKING JOHN JOHN)
NEWS FROM MORNING HOURS….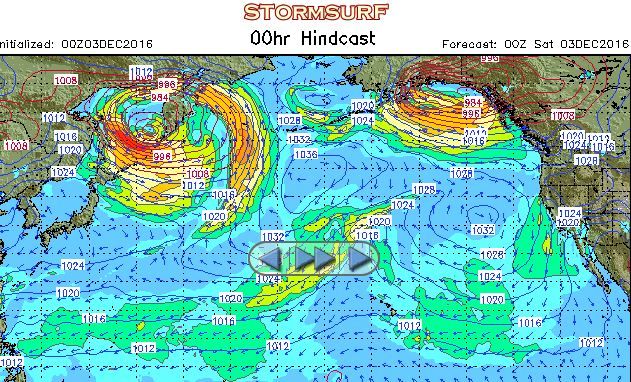 Here's what models showed on Saturday to our NE…pretty much nothing. A dropping NW expected to be 2-4′ off the point Sunday…but….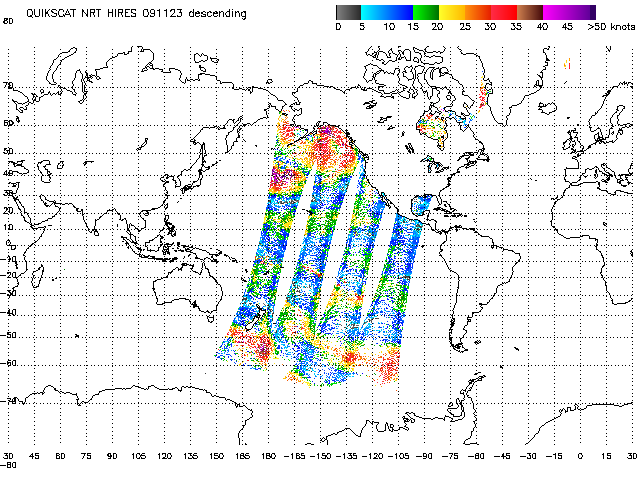 Here's what the actual wind fetch was…see the Red to our NE (we sit at 20 degrees). This gave us all a nice surprise. SNN.