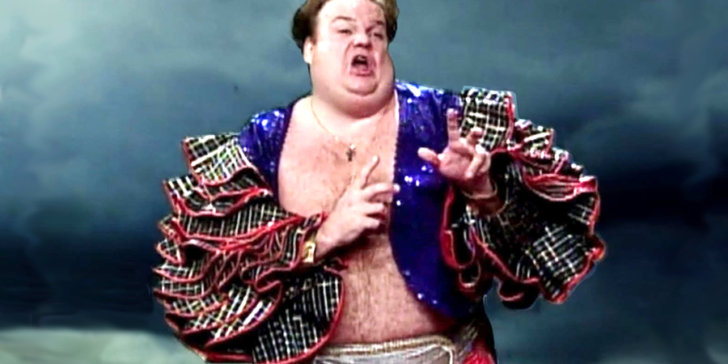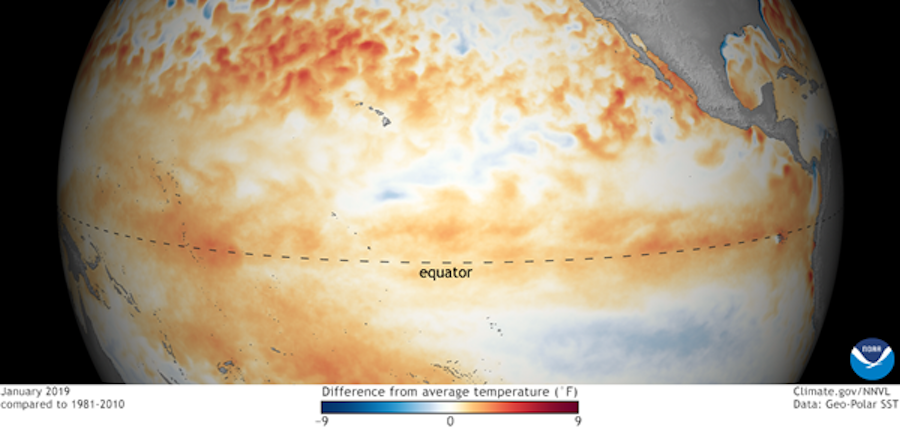 El Niño has looked pretty "imminent" since Octobe, but wait no more.
It's a Happy Valentines Day for all the climate and surf forecast nerds.
The National Oceanic & Atmospheric Administration (NOAA) announced Thursday 2/14 that after nearly 8 months of flirting with The Little Boy, the climate phenomenon finally stopped making us play the waiting game.
However, before you get too pumped about surf potential and comparisons to 14/16, this El Niño and its impact on weather & waves will be limited; it's a weak El Nino.
Scientists have been watching select zones of ocean temperatures of the eastern tropical Pacific known as the NINO3.4 region for more signs of El Niño.
They now can officially declare it "game on" as the temperatures have met the threshold of 0.5 degrees Celsius (about 1 degree Fahrenheit) above normal for three consecutive months.
Temperatures cleared this mark in October, plus models have remained bullish they'll stay there into July.
Early February, NOAA said sea surface temperatures in the region were 0.8 degrees Celsius or 1.4 degrees Fahrenheit above normal.
https://www.cpc.ncep.noaa.gov/products/analysis_monitoring/enso_advisory/ensodisc.shtml