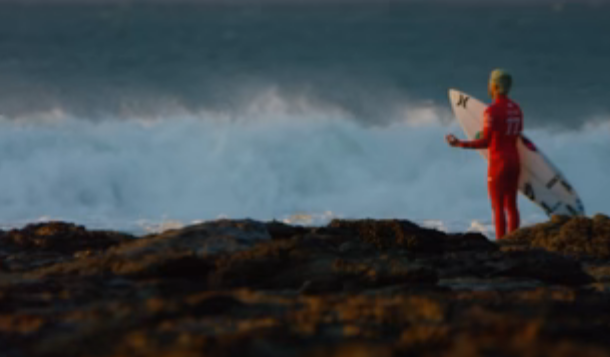 The historic & dramatic day unfolded in front of a packed house at Jeffreys Bay for the culmination of the Corona Open J-Bay.
Once again, the section known as Supertubes delivered perfect conditions, 4- to 6-foot groomed walls just waiting to be exploited by the world's best surfers.
In the end, a pair of surfers who peaked at the right time.
Filipe Toledo and Frederico Morais, faced off in a Final ultimately separated by a mere .27 points.
Here's a recap of all the best action from an intense day of competition. #WSL

Ground Breaker.