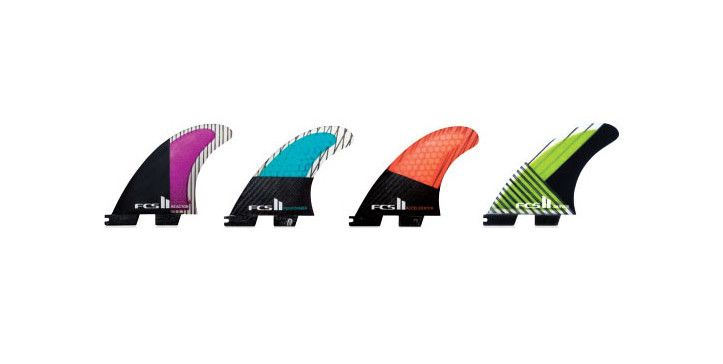 Surf News Network, 22 July, 2015.
Following the SBIA Awards held recently on the Gold Coast…International announces the FCS II system has won!
"We're extremely proud of the product development team for their hard work on the system and fin range, and equally thankful to the many surfers, industry retailers and manufacturers who support FCS and our products."
Having previously won multiple categories at the USA and EURO SIMA awards, the trifecta was completed with a win in the 2015 Product Innovation of the Year category at the SBIA (Surf & Boardsports Industry Association) awards held recently on the Gold Coast.

Besides these surf industry awards, SHI has also receiv d a prestigious Red Dot Design Award for the FCS II system. Regarded as one of the most difficult to achieve in the field of design, the Red Dot award provides a label of the utmost quality and international repute.
"While the accolades are a great compliment, the real validation comes from the manufacturers and surfers using the product. Most of the WSL tour competitors are riding the system and fins, and the world's leading board manufacturers are all favouring FCS II for their production, this in itself speaks volumes".
Commented SHI's Brand Ambassador Richie Lovett after accepting the award on behalf of FCS. To date 25 WCT victories and 5 WSL World Titles have been won by surfers riding the FCS II system and fins.