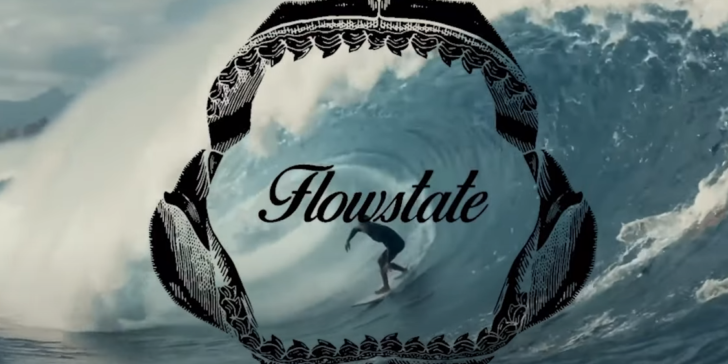 Eli Olson: Dad challenges me to a heat! WINNER GETS $20 BUCKS
Let us know who won below!!!
Thank you for all the support ! I appreciate you all.
Don't forget to like and subscribe to help us grow!
Also you can go to flowstatevlog.com to check out my new merchandise!
Don't forget I donate 10% of every item sold to Mauli Ola foundation and Sustainable Coastlines Hawaii which are two amazing non profit organizations!
Stay tuned for next week's episode!
Much love, Aloha.