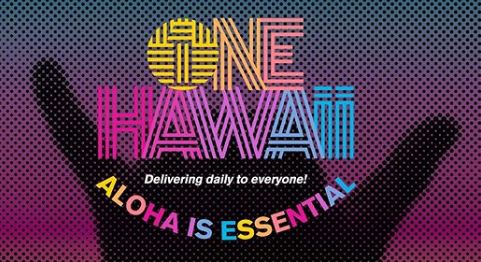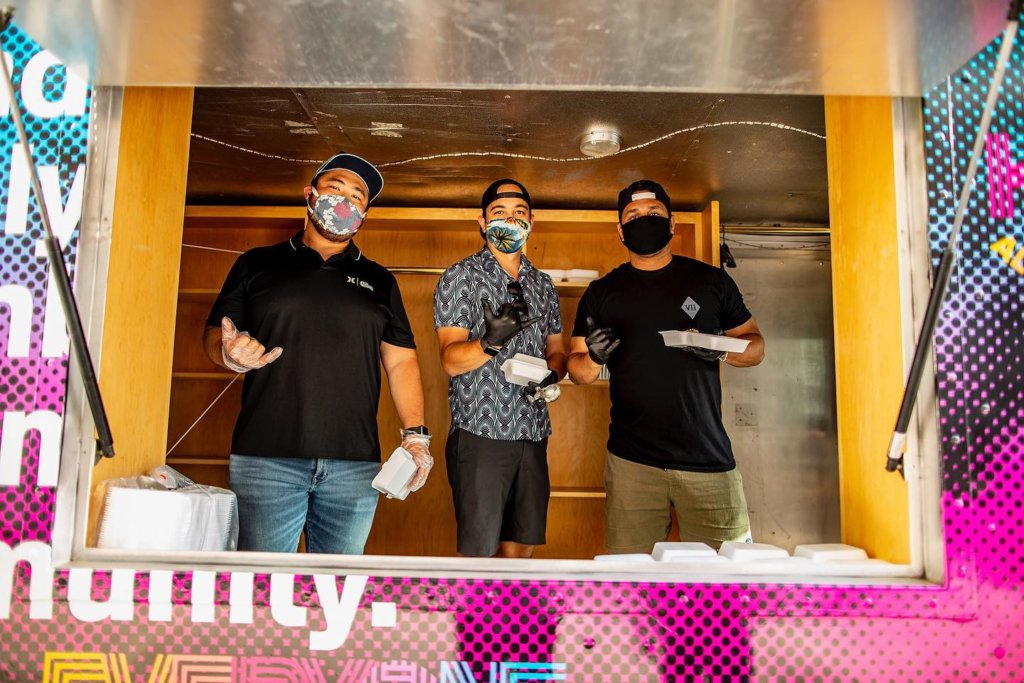 "Every1ne" is a kākou initiative fueled by a network of Hawai'i's emerging leaders, creatives, and influencers, united in aloha for this place we call home.
Motivated by the responsibility to shape our future, we are prepared to tackle challenges head-on and create lasting impact.
Our initial efforts to build civic engagement have been redirected to protect and serve our people during this unprecedented time.
We are dedicated and well-positioned to create a movement alongside the next generation of Hawai'i and their ohana to suppress COVID-19.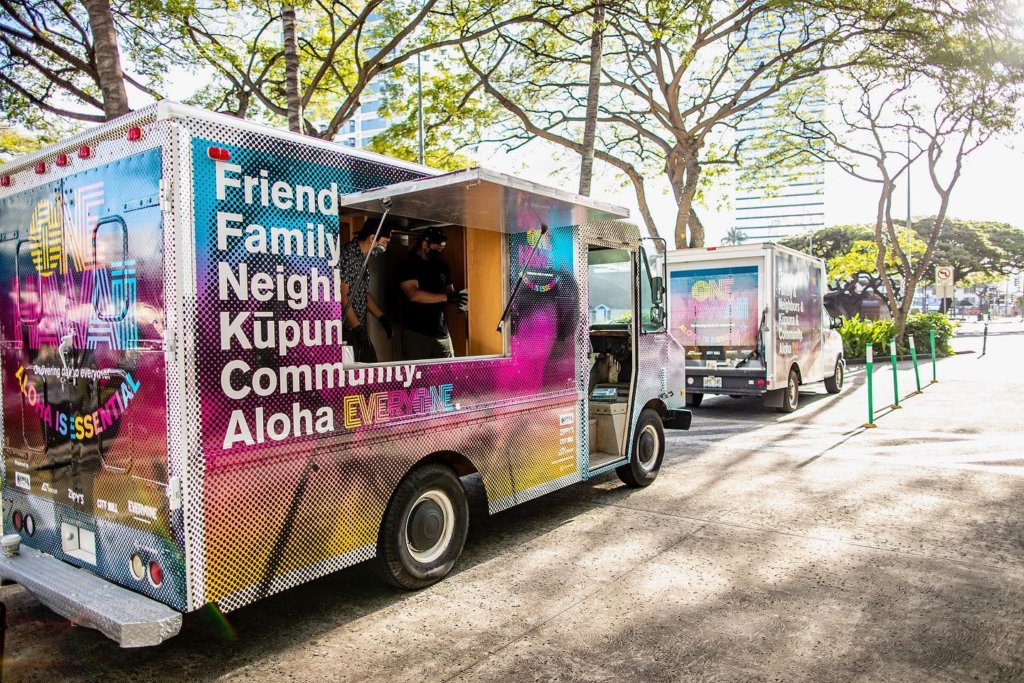 Founders
Alx Kawakami    Kimo Kennedy    Robert Kurisu    Jeff Laupola    Ryan Matsumoto    Zak Noyle    Darragh O'Carroll    Nicole Velasco   Keoni Williams
None of our efforts would be possible without the hundreds of supporters, volunteers, creatives, content contributors, artists, musicians and medical professionals just like you. 
 Collectively, we are all Every1ne Hawaii.  
We'd like to acknowledge and thank every single person who has helped us along the way, many of whom have supported us since Day 1 (GO HERE)